The latest blog from Taro Pumps and Texmo Industries
From product launches and company news to exclusive research and pump related articles, keep checking back to stay in the loop.
Latest Posts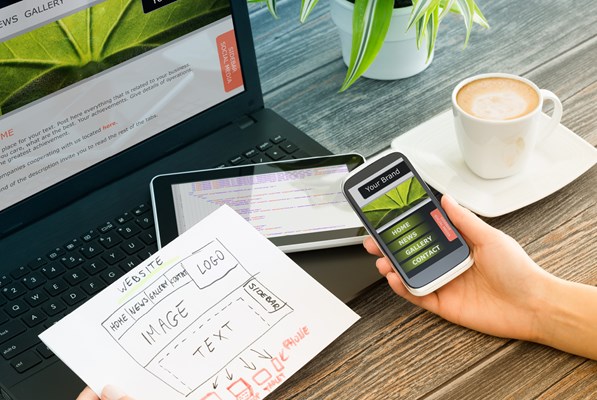 Posted On 09/06/2023 in Texmo Industries & Taro Pumps
Visit Us – We Are 'Open' 24 x 7
As with our products, the design of the new website took a lot of thought. Traditional manufacturing companies must be interesting in the online space! So, whether it is our social media or our website, design rules the day, every day.
Read More