The latest blog from Taro Pumps and Texmo Industries
From product launches and company news to exclusive research and pump related articles, keep checking back to stay in the loop.
Climate & Weather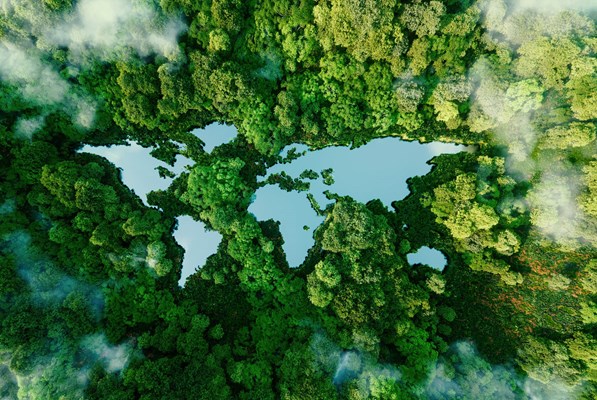 Posted On 29/01/2023 in Climate & Weather
Climate Change and Agriculture
Almost every aspect of life, including agriculture, is feeling the impact of climate change. Agriculture is said to contribute to GHGs & climate change. And coming full circle, climate change has affected agriculture in many ways as well.
Read More