The latest news from Taro Pumps and Texmo Industries
From product launches and company news to exclusive research and pump related articles, keep checking back to stay in the loop.
Latest Posts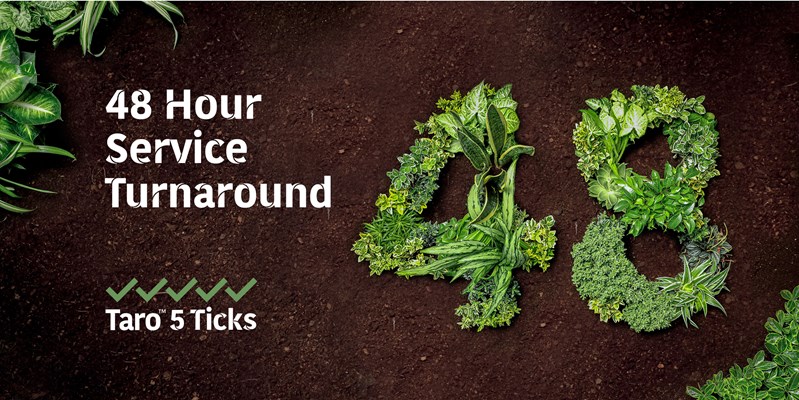 Posted On 13/10/2020
48-hour Turnaround time for Service
This testimonial from one of our trusted customers speaks of the quick turnaround time for serviced pumps. This is one of the hallmarks of the 5 ticks assurance that every Taro pump comes with.
Read More