The latest blog from Taro Pumps and Texmo Industries
From product launches and company news to exclusive research and pump related articles, keep checking back to stay in the loop.
Texmo Industries & Taro Pumps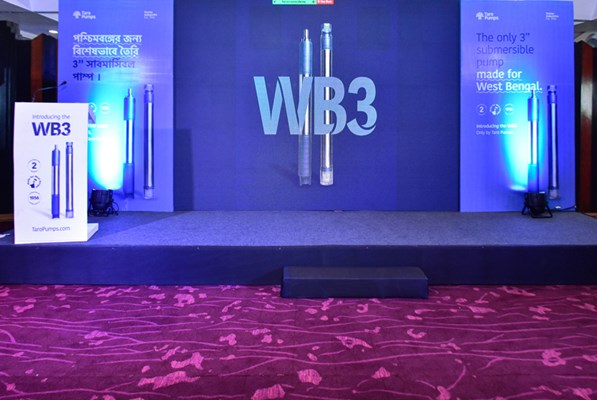 Posted On 16/04/2022 in Texmo Industries & Taro Pumps
WB3 - The Story of a Submersible Pump
The story of how Taro Pumps made the first ever pump for West Bengal - a 3-inch submersible pump called WB3. From January 2020 to April 2022, this blog tells you about WB3's conceptualisation and launch.
Read More