The latest blog from Taro Pumps and Texmo Industries
From product launches and company news to exclusive research and pump related articles, keep checking back to stay in the loop.
Texmo Industries & Taro Pumps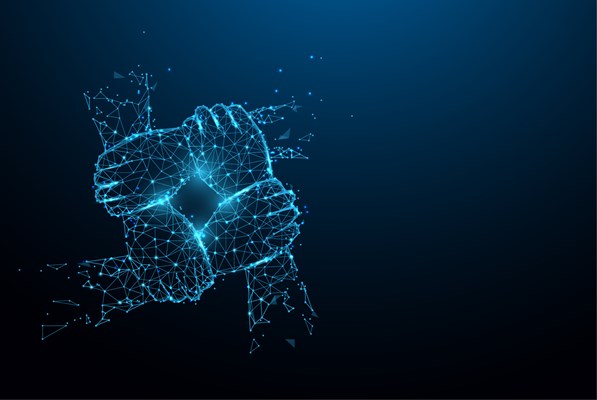 Posted On 08/09/2023 in Texmo Industries & Taro Pumps
Values & Recruitment
For us at Texmo Industries, corporate values have been an enabler in many ways. They have evolved in many ways since our establishment in 1956. However, a few core values have been permanent and served as pathfinders since our genesis.
Read More