The Benefits Of Being A Dealer
Our dealers have the greatest chance of success. As a Taro dealer you will receive:
Dedicated sales support and a Texmo Industries sales engineer.
Extensive sales and product training.
Appealing brand elements, advertising campaigns.
Fully electronic point of sale systems.
Website, SEO, Social Media.
Centralised call centre for support & help.

Apply online now
The Taro products out-perform other brands which is why my customers keep coming back. The two-year warranty makes the products much more appealing to our users. We are very happy doing business with them.
SKE Electrical (Bailhongal)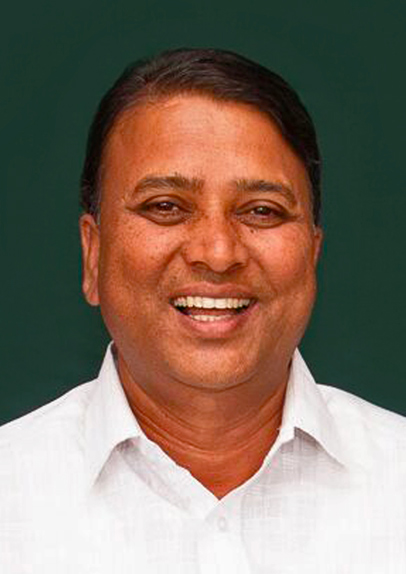 I am very proud to be part of Texmo Industries for over 40 years now. The support they give us is incomparable in the market. Taro is a great brand, so I'm more than happy to sell this exclusive product.
Sree Venkataramana (Kadiri)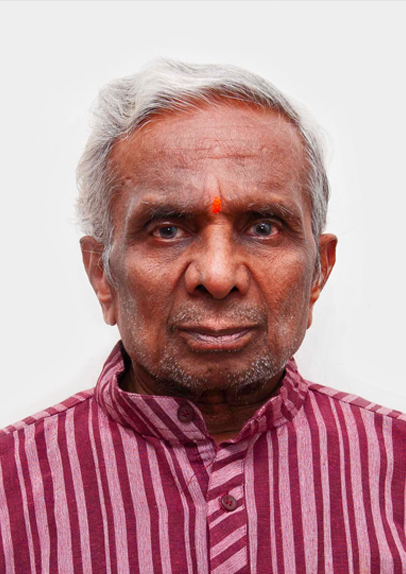 Our customers are eager to buy Taro products because the brand is known for its performance in a wide range of voltages. Their policies ensure customers are always happy, which is unique amongst other brands.
Veerbhadreshwar Traders (Hukkeri)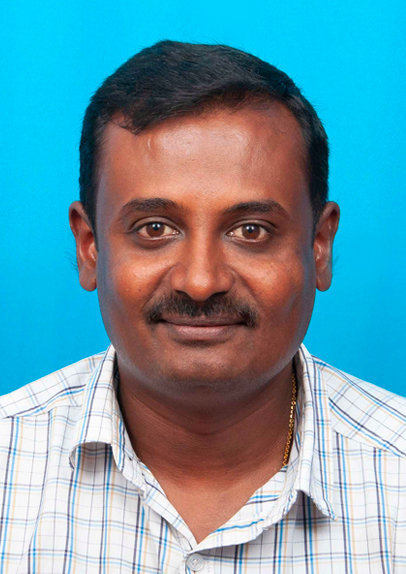 Is Taro Pumps right for me?
There are many skills you'll need to become a dealer. As well as having a good way with people and be approachable by customers, your sales skills are paramount. Great customer service goes a long way and you'll need to be a great communicator and ambassador of the Taro Pumps brand.
A successful Taro franchisee will have:
A good way with people, approachable to customers.
Strong sales skills with the knowledge to connect customers with the right pump.
Excellent problem solving skills, enabling you to help customers make the best decisions for them.
Great communication skills.
Prior experience in the retail of pumps.
A knowledge and understanding of key business aspects generally, financially and commercially.
Be a leader and have a great reputation within the community.
A determination to succeed.
On average, from initial assessment you could take possession of your modern new dealership within 17 weeks. A usual process would be:
Taro Assessment of your online application (1 week).
Taro visit (2 weeks).
Interview at Taro HQ (2 weeks).
Agreement & sign off (4 weeks).
Plan & execute shop refit (2 weeks).
Taro visit & certify (1 week).
Dealer staff assessment / hiring (2 weeks).
Dealer training & onboarding (2 weeks).
Stock loading (1 week).
Full information can be found in our brochure here.
During your 1st year as a dealer, you will start to transition your business into a well-respected retailer of pumps and pump accessories and start to sell and benefit from your association with the Taro Pumps brand.
Depending on market size and potential, you will see sales of 50 Lakhs and above. Within the first three years, you should start to see your sales grow at 20-25% depending on your sales efforts. We have dealers in our portfolio that achieve sales of up to 10 Crores per annum.
Our Full Support
There from the start
Our dedicated team is at your disposal from the very beginning, determined to give you the best possible chance of growth. From giving you a dealership fitout which blows the competition out of the water, to helping you with dedicated sales and stock support - owning a Taro Pump dealership gives you the best possible chance of continued growth and success.
Investing in you
Taro Pumps not only offers you the chance of business growth, it also helps you grow. Our team invest years of experience into your training, taking the skills you already undoubtedly have and making them better. After our training and on-boarding process, you will have the skills you need to succeed.
Ready to apply?
Apply online in minutes. Our online application should take around 15 minutes. You'll be asked questions about your current business, so be sure to have those details to hand to speed up the process.