Careers at Taro Pumps
A company who cares
Texmo Industries is a space that is engineered for professional growth. When you join our company, you join a family-run business that has been around since 1956. Our commitment to put our people first helps you reach your full potential. 
View all jobs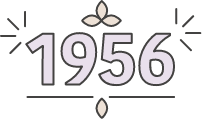 Become part of our legacy
We've been established for over 65 years, and for all of that time we've remained a familyowned company. We're proud to be a business where all 2,500+ employees are part of the Texmo family.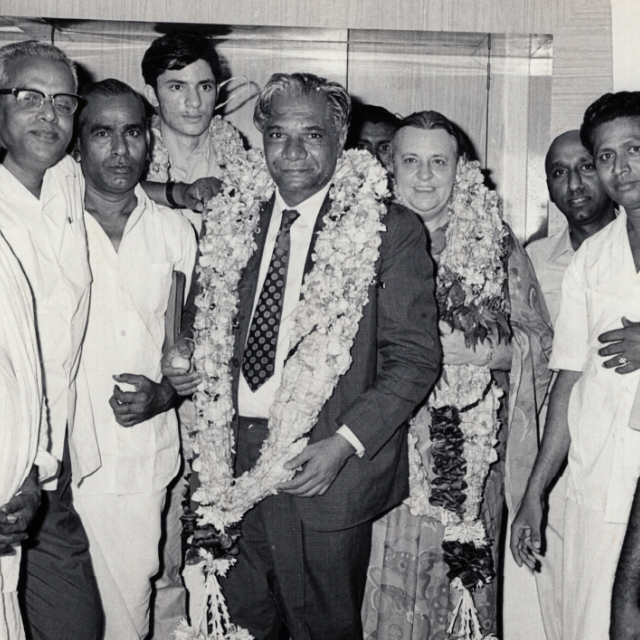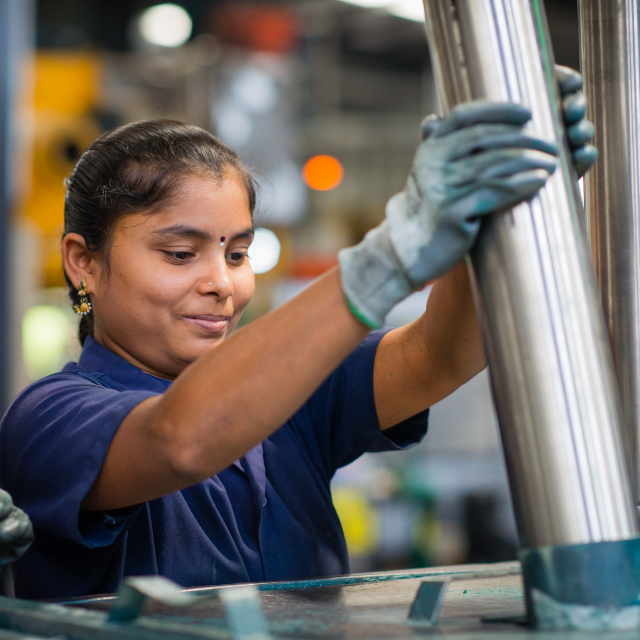 The place to progress
A career with Texmo means a chance to develop every day, including support for higher education. Ultimately, we believe people's careers should support and enrich their lives.

People before profits
Teamwork and collaboration are at the heart of everything we do, and we will always take a people-centred approach to business. Moreover, diversity and inclusion are at the top of our agenda.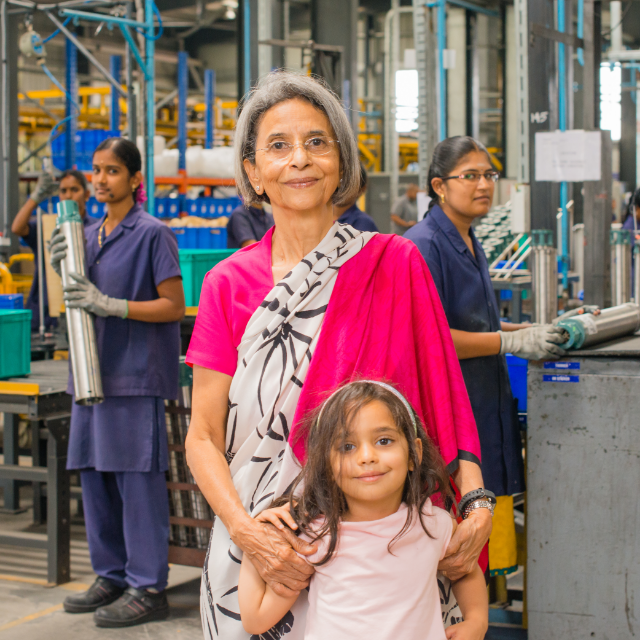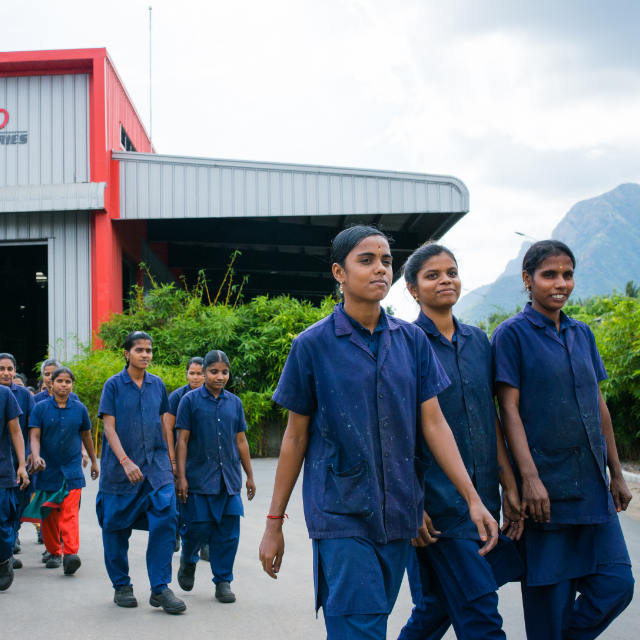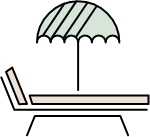 Find your work-life balance
We understand that some things in life need to take priority over work. That's why we offer paid time off, as well as leave for maternity, paternity and bereavements.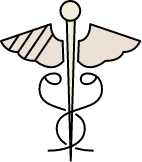 Wellness, as standard
A healthy person is a happy person, which is why we have an employee wellness program
that includes activities, medical emergency funds and healthcare check ups.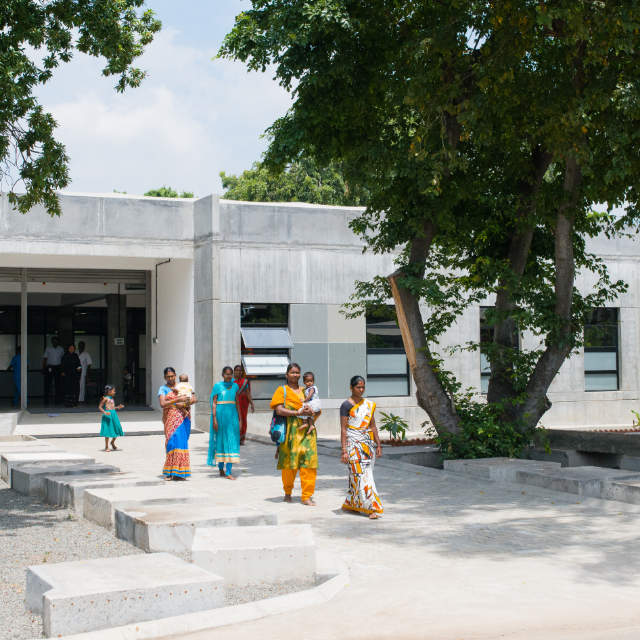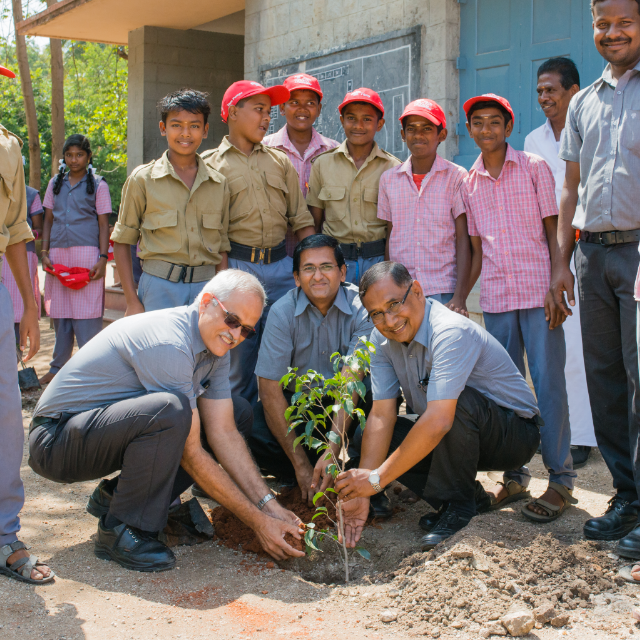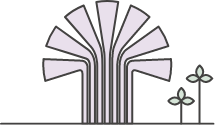 Make a difference
We are a group that gives back whenever possible. Whether it's teaching in village schools, our Miss a Meal programme or providing free water pumps through Taro Green, our people spend time looking out for others.
Remote Working
Medical Insurance
Life Insurance
Mental Well-being
Family Support and Care
Uniform
Paid Holiday
Learning Environment
Subsidised Healthy Meals
Work-Life Balance
Annual Health Check-ups
Teamwork
Safety and Working for the Community
Open and Transparent Culture
View all jobs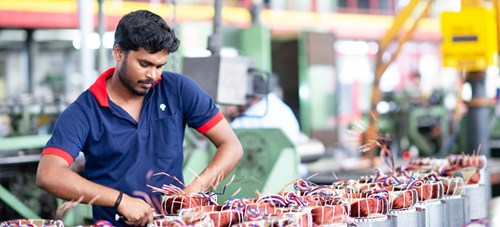 Training & Progression
Once you join the Texmo group, you can expect to be an integral part of a professional, family-run business. Depending on the job that you have been hired for, you will go through processes such as technical assessment, the Mercer | Mettl test, an induction schedule, and a holistic approach to training & career development.
One of the unique points about our training process is that the HR Department and top management interact periodically with new recruits. This is done through personal interviews, induction reports, team building exercises, and outbound training as well.
In most cases, probation lasts for a year. With the right levels of performance, you can become a senior manager in around a decade's time and be responsible for strategic growth. Texmo also offers support for career progression by way of inter-department mobility and merit-based promotions. We believe that it is the right attitude that governs your rise through the organisation.
Application Process
Send in your resume with all the information as needed. We usually take 10 working days to peruse the applications and revert with an answer – we promise to let you know either way. If your resume is cleared, you move to the next main stage in the recruitment process.
This can take place via a video call or a phone call or even a direct meeting. This preliminary meeting gives us the chance to get to know you more and to clear you for the next round of assessment.
ASSESSMENT ROUND
In this round, candidates go through a technical or a functional assessment depending on the role that they have applied for. There is also a DiSC assessment round for candidates who apply to us for key roles.
If you have made it this far then you get to meet the team leaders or top management of our company – depending on the job that you have applied for. The final interview helps us understand you even more before we hire you for the job.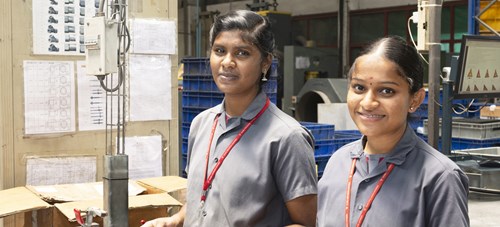 Make a difference. Work with us.
Have a question about a role?
Get in touch
Palani Selvaraj
Manager - HR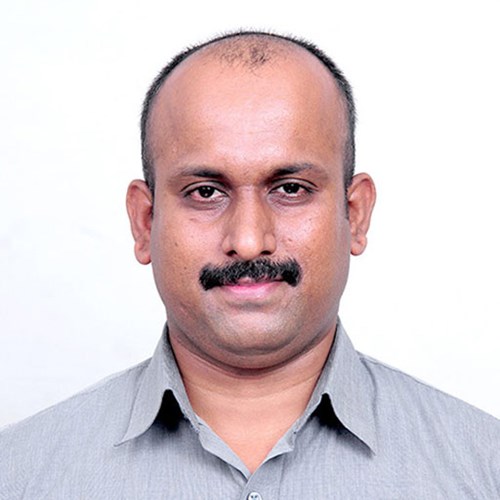 Navaneetha Krishnan Govindaraj
Senior Officer – HR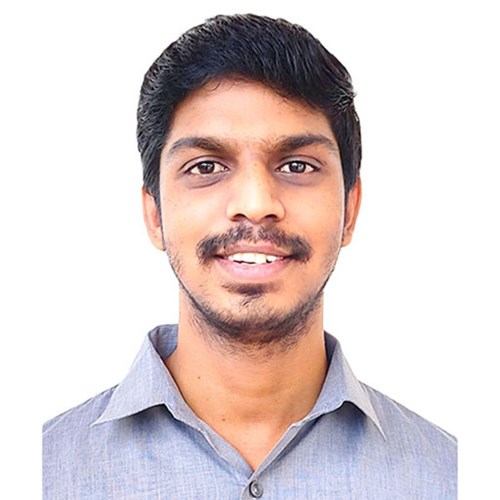 Gowtham Ragupathiraj
Assistant Officer – HR