The latest blog from Taro Pumps and Texmo Industries
From product launches and company news to exclusive research and pump related articles, keep checking back to stay in the loop.
Solar power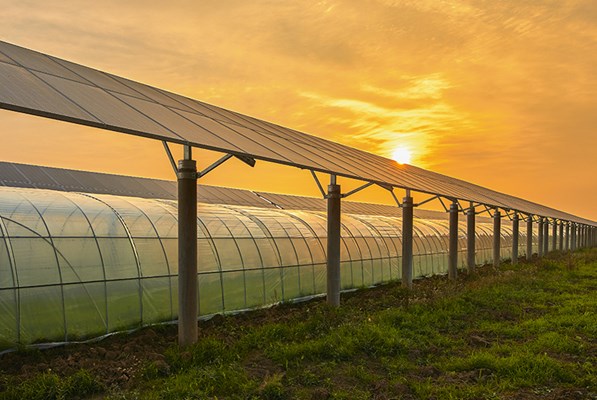 Posted On 15/12/2021 in Solar power
Solar power and Agriculture
Isn't it interesting to know that the energy consumption of the entire world for a year can be handled by the sunlight that hits Earth for just under 2 hours? Small wonder then that solar power is being harnessed by households, industries, various kinds of commercial enterprises and even agriculture.
Read More