The latest blog from Taro Pumps and Texmo Industries
From product launches and company news to exclusive research and pump related articles, keep checking back to stay in the loop.
Agriculture Services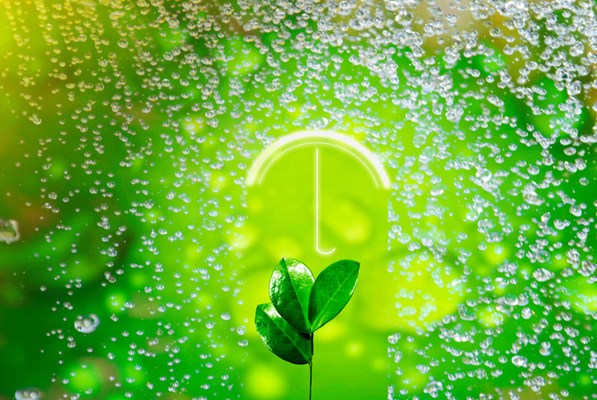 Posted On 22/07/2022 in Agriculture Services
Agriculture Insurance in India
Insurance is one of the tools of protecting life, business, possessions and so on. It is useful to think of it as an important element in your risk management strategy. Therefore, it makes sense for farmers to think of insurance for their way of life too and take crop insurance very seriously.
Read More