The latest blog from Taro Pumps and Texmo Industries
From product launches and company news to exclusive research and pump related articles, keep checking back to stay in the loop.
Climate & Weather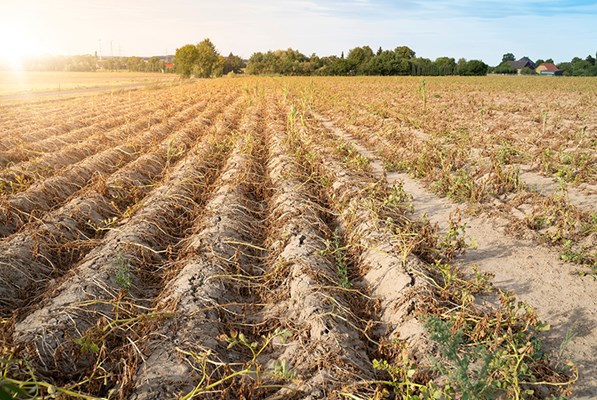 Posted On 28/06/2022 in Climate & Weather
Managing Agriculture Drought
Indian agriculture is heavily dependent on monsoons. Therefore, the timing of the monsoon is critical to every farmer across the country. The monsoons contribute around 89 cm of the 116 cm of rain that India receives every year. India's dependence on rainfall also means that agriculture drought is a very real risk and has to be managed.
Read More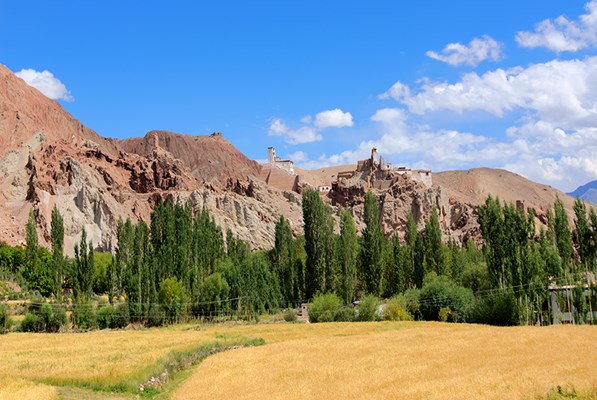 Posted On 22/06/2022 in Climate & Weather
Climate Resilient Agriculture
Changes in climate affect all of us in some way or the other. And when it comes to agriculture and allied sectors, this statement takes on an enormous dimension indeed. Agriculture depends on the climate and is therefore affected by it as well. It is very important to look at climate resilient agriculture and what this implies.
Read More