The latest blog from Taro Pumps and Texmo Industries
From product launches and company news to exclusive research and pump related articles, keep checking back to stay in the loop.
Crops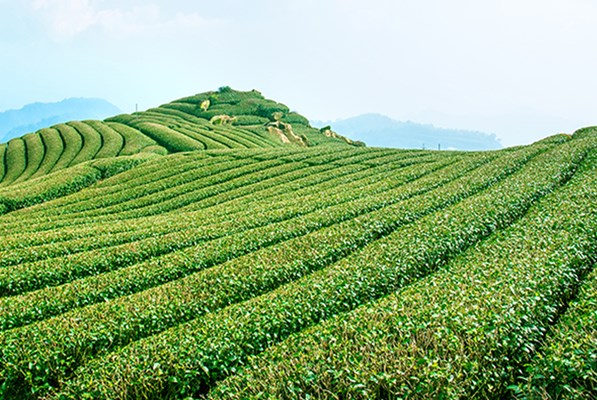 Posted On 12/01/2022 in Crops , Fertilizers
Use of Fertilizers in India
Fertilizers are an essential input for almost all crops. India being a predominantly agrarian economy further highlights the fact that fertilizers should not only be used correctly but also utilised in a way that it promotes better soil health.
Read More
Posted On 05/01/2022 in Agriculture , Crops
What does India grow - major crops
The story of Indian agriculture finds mention even in Vedic texts. India has witnessed phenomenal changes since then in the way it grows crops. Today, India ranks among the top few countries in various aspects related to agriculture.
Read More