The latest blog from Taro Pumps and Texmo Industries
From product launches and company news to exclusive research and pump related articles, keep checking back to stay in the loop.
Nutrients & Fertilizers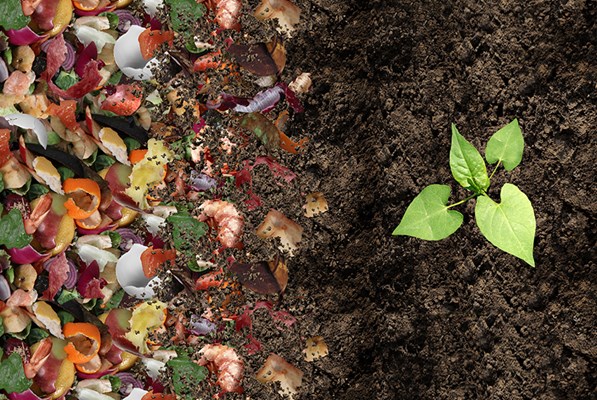 Posted On 25/04/2022 in Nutrients & Fertilizers , Soil & Water
Biofertilisers
Fertilizers are one of the ways in which a farmer can improve soil productivity and today, there is a shift from chemical-based fertilizers to natural options. This is where biofertilizers play a big role.
Read More