The latest blog from Taro Pumps and Texmo Industries
From product launches and company news to exclusive research and pump related articles, keep checking back to stay in the loop.
Technology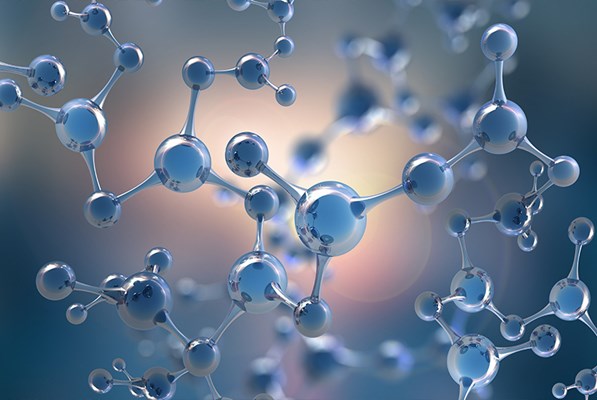 Posted On 19/06/2022 in Nutrients & Fertilizers , Technology
Nano-tech Fertiliser
Nano-tech fertiliser is the method in which all necessary nutrients for the crop are packed into a nano-sized 'container' and delivered to the roots. The underlying principle of nano-tech fertiliser is both, the size and targeted delivery.
Read More