The latest blog from Taro Pumps and Texmo Industries
From product launches and company news to exclusive research and pump related articles, keep checking back to stay in the loop.
Technology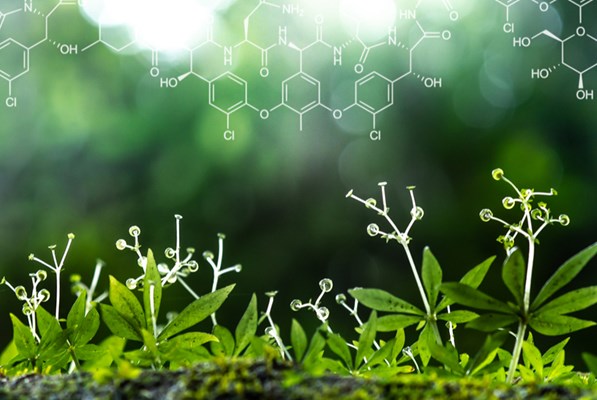 Posted On 03/08/2021 in Agriculture , Agriculture technology , Technology
Genetically modified crops
Modifying something that exists naturally has been made possible mainly due to advancements in science and technology. The agriculture sector has seen such 'tweaking' come to the fore by way of genetically modified crops or GM crops.
Read More