The latest blog from Taro Pumps and Texmo Industries
From product launches and company news to exclusive research and pump related articles, keep checking back to stay in the loop.
Logistics & Supply Chain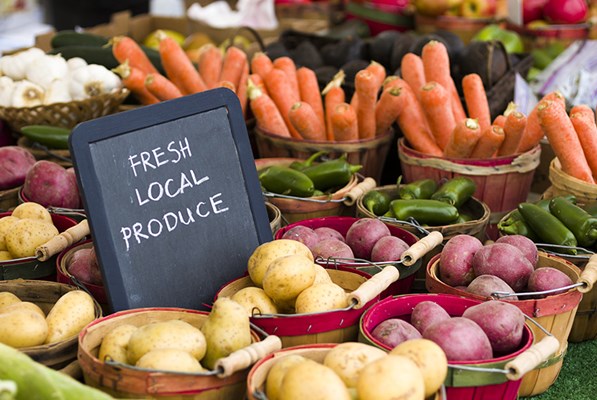 Posted On 22/09/2023 in Logistics & Supply Chain , Sustainability
How Long Does Your Food Travel?
Factors that contribute to food miles are: advancements in food processing, packaging technology, growth in food trade, and changes in consumption. More the distance the food travels, the greater the impact it leaves on the world at large.
Read More