The latest blog from Taro Pumps and Texmo Industries
From product launches and company news to exclusive research and pump related articles, keep checking back to stay in the loop.
Solar power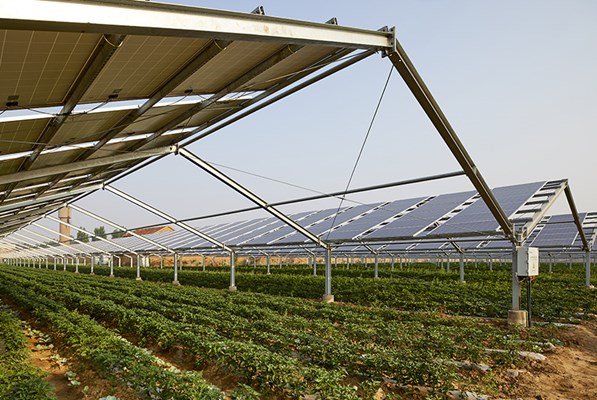 Posted On 18/08/2023 in Solar power
Agrivoltaics In India
Agrivoltaics, or agrophotovoltaics, or dual use solar, is a practice where land is used to for crops & solar panel installations. It has demonstrated multiple advantages. The need of the hour is a sustainable and practical working model.
Read More