The latest blog from Taro Pumps and Texmo Industries
From product launches and company news to exclusive research and pump related articles, keep checking back to stay in the loop.
Nutrients & Fertilizers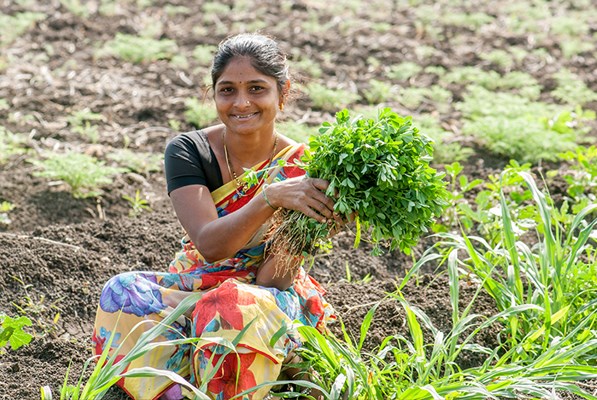 Posted On 28/09/2022 in Nutrients & Fertilizers
Nutrition Smart Villages
Poshan Abhiyan is helping focus on nutrition through the concept of Nutrition Smart Villages. These villages are helping improve the nutrition for women and children with better agriculture practices & traditional knowledge.
Read More