The latest blog from Taro Pumps and Texmo Industries
From product launches and company news to exclusive research and pump related articles, keep checking back to stay in the loop.
Technology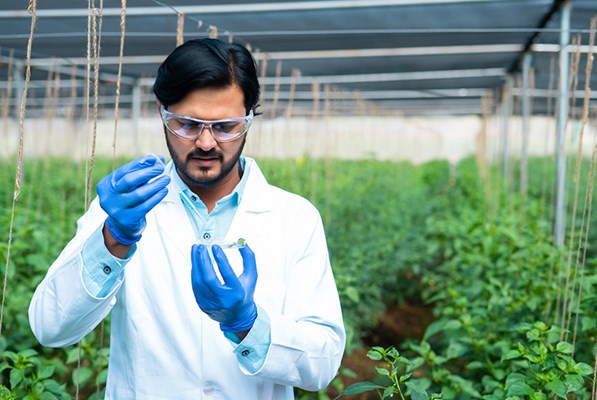 Posted On 20/10/2023 in Technology
Agricultural Science – How Does It Help?
Agricultural science brings together researchers, academicians, scientists, farmers, & entomologists, & others to reinforce agricultural practices with better understanding of soil management, pest control, and resource management too.
Read More