The latest blog from Taro Pumps and Texmo Industries
From product launches and company news to exclusive research and pump related articles, keep checking back to stay in the loop.
Agriculture Services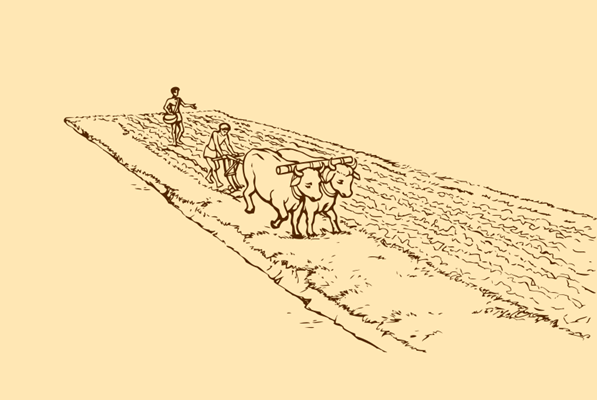 Posted On 11/08/2023 in Agriculture Services
Agricultural Museums
Along with architecture, natural history, culture, & science, agriculture is one of the biggest categories when it comes to museums. An agricultural museum plays a vital role of preserving agricultural heritage, in multiple forms and ways.
Read More