The latest blog from Taro Pumps and Texmo Industries
From product launches and company news to exclusive research and pump related articles, keep checking back to stay in the loop.
Latest Posts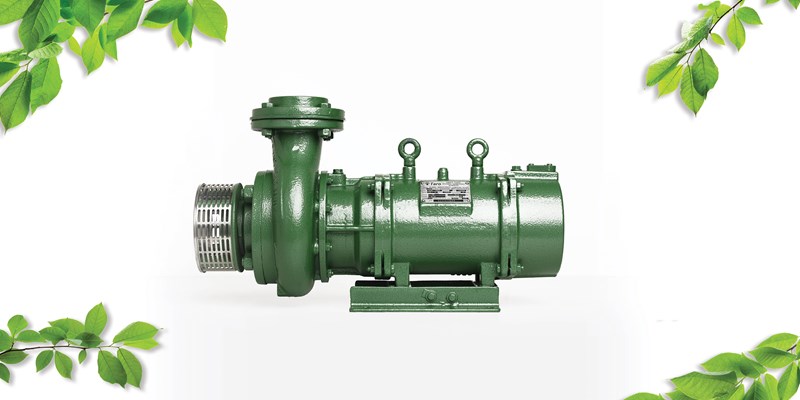 Posted On 01/04/2023 in Texmo Industries & Taro Pumps
Digital Pump Selection
We manufacture high quality, robust and reliable submersible pumps, monoblock pumps and motors for Domestic, Industrial & Agricultural markets. Taro Pumps provide leading power and efficiency & come with a unique 2-year warranty.
Read More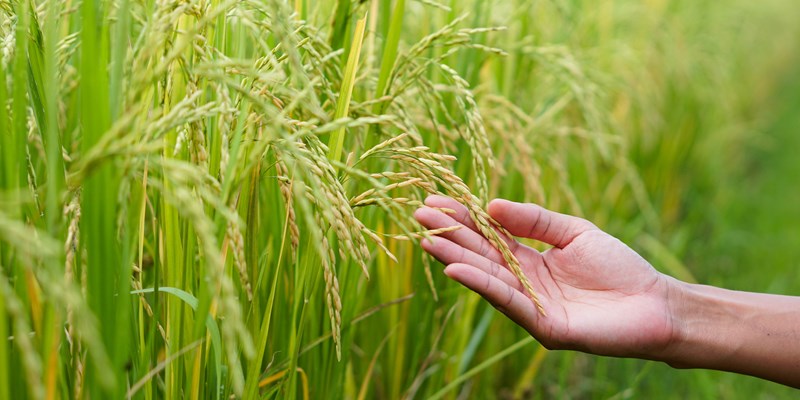 Posted On 25/03/2023 in Agriculture Services
Food Security and Agriculture
India comes in at a rank of 68 in the Global Food Security Index. Factors such as population growth, supply chain disruptions, disparities in income levels, low accessibility, and climate change have played their role in food security in India.
Read More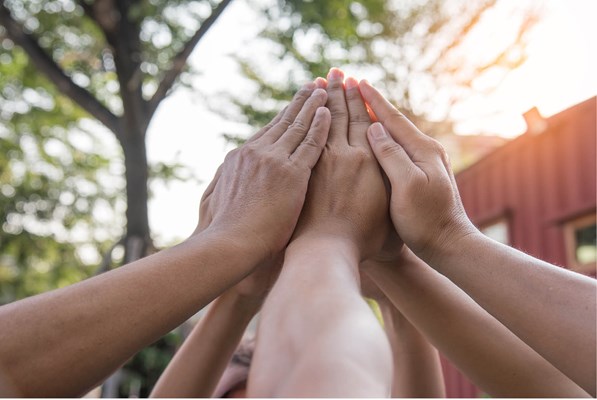 Posted On 18/02/2023 in Texmo Industries & Taro Pumps
The HeaRt Of Our Business
People, simply put, are our greatest asset. From our superb team of shopfloor staff who painstakingly take the utmost care to manufacture your pumps, to our management teams, we believe that human resource is the best resource we have.
Read More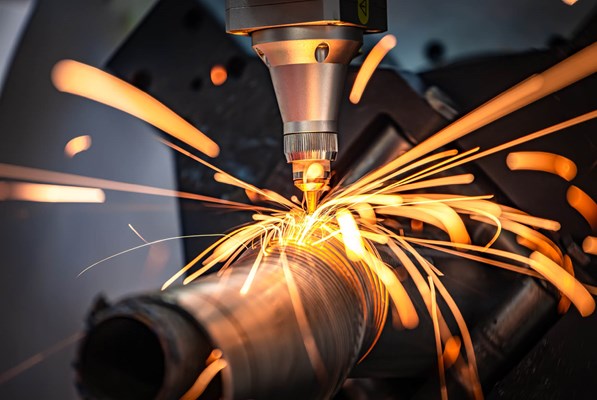 Posted On 11/02/2023 in Texmo Industries & Taro Pumps
What Makes Us 'Materialistic'?
Materials are indeed the building blocks of our products and that's why there is a veritable ecosystem that works in perfect unison to ensure that materials and technology come together to give our customers best-in-class products.
Read More