The latest blog from Taro Pumps and Texmo Industries
From product launches and company news to exclusive research and pump related articles, keep checking back to stay in the loop.
Latest Posts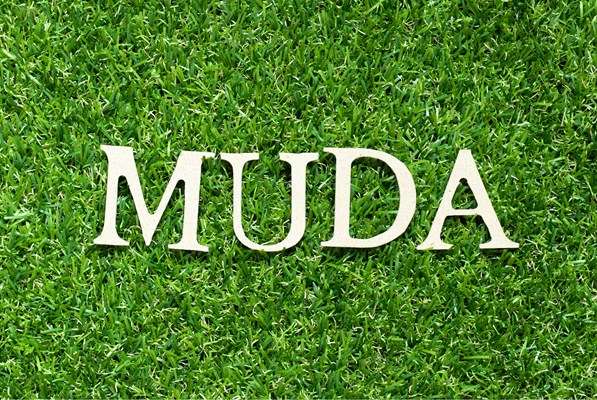 Posted On 14/07/2023 in Texmo Industries & Taro Pumps
Kaizen and Us
Texmo Industries uses Continuous improvement to refine products, services & processes. Even a 1% improvement leads to substantial value over time. Continuous Improvement is one of the most important contributors to business sustainability.
Read More