The latest blog from Taro Pumps and Texmo Industries
From product launches and company news to exclusive research and pump related articles, keep checking back to stay in the loop.
Technology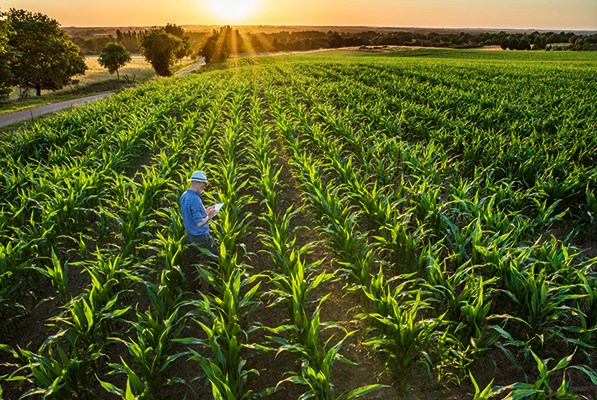 Posted On 04/07/2022 in Technology
Farming as a Service
Technology has made it possible for sellers to deliver almost anything 'as a service' over a network. This is very different from the traditional model of delivering products on location. It stands to reason, therefore, to talk about FaaS or Farming as a Service and how it is changing things in the Indian agriculture sector as well.
Read More