Nuclear Tech in Agriculture
You can associate nuclear technology with space exploration, energy, criminal investigations and even the field of medicine. But, would you associate it with actual 'fields', as in farming?
The story of atomic agriculture (if one could call it that) or the application of nuclear technology in agriculture began in 1923 with the work done by George de Hevesy. This Nobel Prize laureate and radiochemist studied the use of radioactive isotopes in plants, thus paving the way for nuclear agriculture.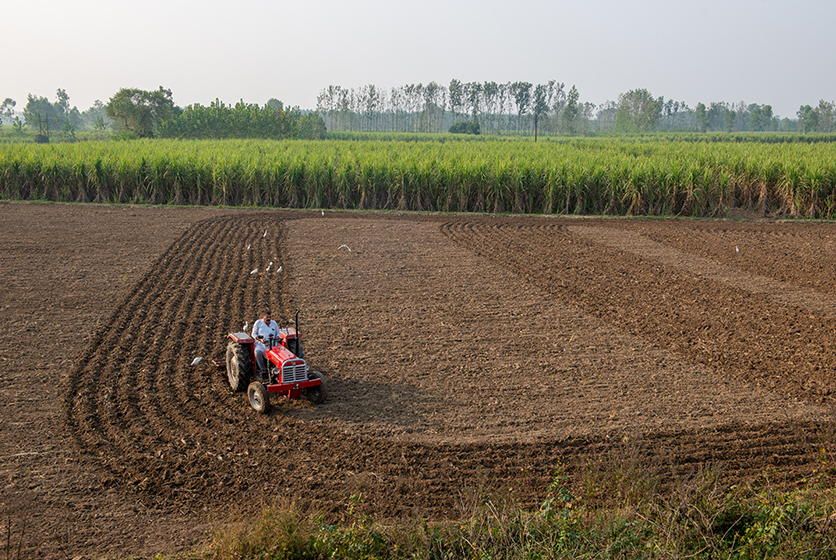 What is nuclear tech doing in agriculture?
At the very core, nuclear tech in agriculture is about the application of radioisotopes, much like the work done by Hevesy. And isotopes are being used predominantly to kill pests and other insects that destroy crops. In some cases, nuclear tech is being deployed in lieu of chemical fertilisers.  
Apart from pest control, nuclear tech is also being used for:
Irradiating and preserving food for a longer period of time

Measuring soil erosion

Improving soil condition 

Helping plant roots to uptake more biofertilizers

Crop breeding & genetics
What's happening in India?
In September, 2021 India reiterated its commitment to a nuclear programme that includes applications in the agriculture sector. The use of gamma irradiation for food preservation has seen the establishment of 26 processing plants already. 
The Tamil Nadu Veterinary and Animal Sciences University (TANUVAS) in Chennai is working with farmers to apply nuclear techniques in the study of soil & water. This work is being done because TANUVAS is part of a joint project between International Atomic Energy Agency (IAEA) and Food and Agriculture Organisation of the UN (FAO). 
The use of isotopic techniques is helping farmers explore potential of measures for:
Climate-smart agriculture

Conservation of soil nutrients

Mitigation of greenhouse gas emissions

Sustainability of integrated livestock - crop systems and so on   
One of the facets of nuclear tech is the amount of radioactivity in the end product and here the experts at TANUVAS state that the end product does not have any radiation. Nuclear technology helps a farmer decide on the amount of water or fertiliser their crop needs - this does not result in radioactivity being passed on to the soil or plant.
Seed varieties is another sector in which nuclear technology is making a difference. Bhabha Atomic Research Centre (BARC) has used gamma radiation in developing high-yield seed varieties. These varieties offer the potential for better nutritional content in crops, enabling plants to withstand higher levels of stress and even in early maturation. Around 40 varieties of oil & pulse seeds have been developed with this technology called mutation breeding. These high-tech seeds will undergo testing by Indian Council of Agriculture Research (ICAR) and agriculture universities.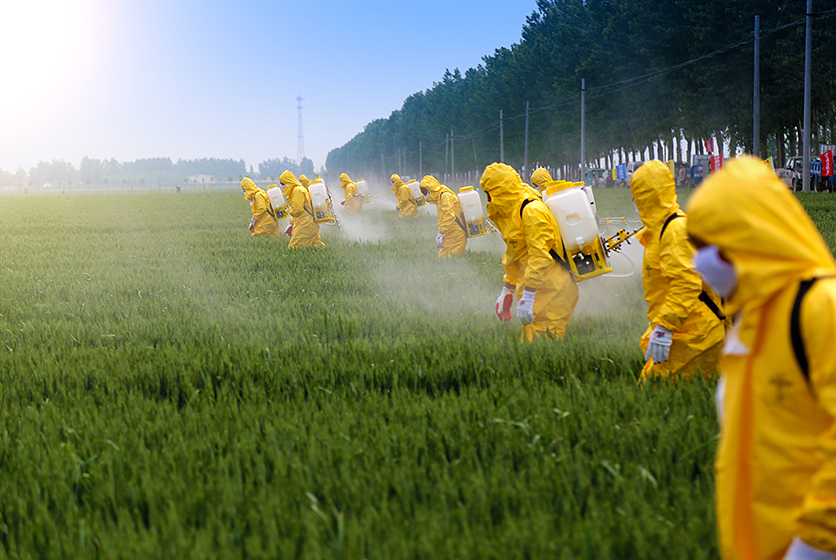 It is interesting to note that nuclear tech is making a difference across the globe. African nations have used nuclear tech in killing bacteria, improving soil & water balance, improving food security and improving crop yields as well. Ecuador used the sterile insect technique to eradicate the fruit fly - an agriculture pest. 
Nuclear tech is, indubitably, a sophisticated science and only a strategic partnership between farmers, scientists and academic bodies can bring about positive developments.