The latest blog from Taro Pumps and Texmo Industries
From product launches and company news to exclusive research and pump related articles, keep checking back to stay in the loop.
People in Agriculture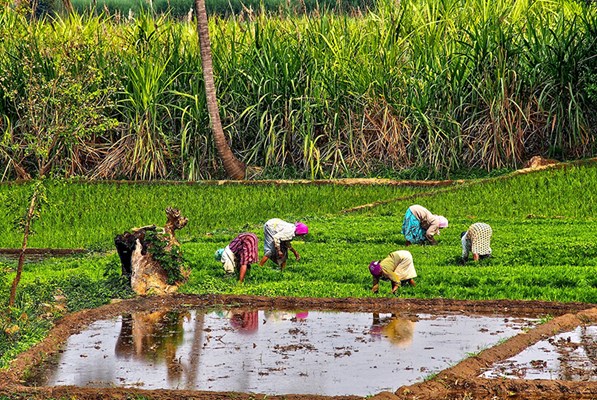 Posted On 16/06/2022 in Farming Types , People in Agriculture , Sustainability
Zero Budget Natural Farming in India
Padma Shri Subhash Palekar drew from ancient Indian texts, forest ecosystems and a formal degree in agriculture to develop and propagate ZBNF in the 1990s. This system relies on traditional practices to produce crops devoid of chemical inputs and in effect, revert to the pre-Green Revolution period of farming.
Read More