People in Agriculture - Dr Rattan Lal
If you want to know how Dr Rattan Lal's thoughts work, you simply have to take a look at this visual here, taken from his TEDxOhioStateUniversity talk.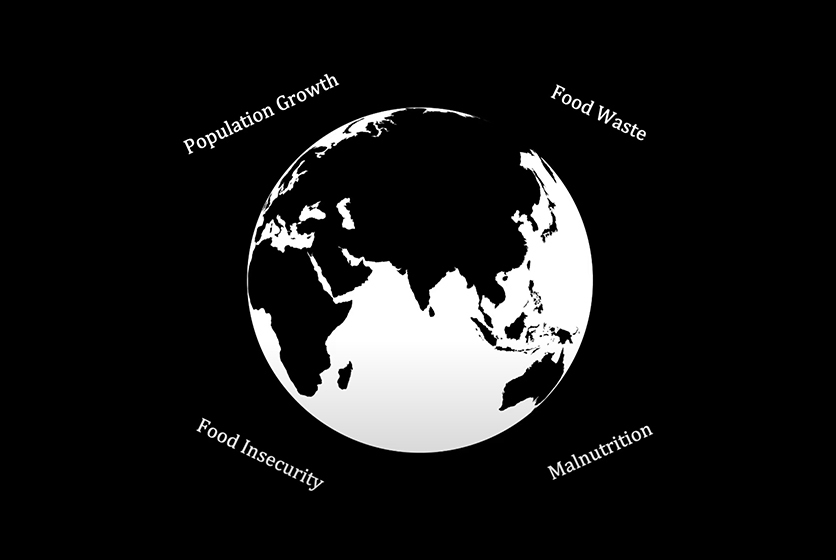 He is talking about soil but he makes a powerful case for linking soil, farmers, climate change, malnutrition, and ecosystems. His holistic approach is one of the reasons why Dr Rattan Lal was the recipient of the 2020 World Food Prize.
 
The World Food Prize Foundation aims at improving the quality of food for all, through sustainable methods. The Foundation conducts multiple programs to achieve this aim and one of the programs is to recognise & reward people who are doing remarkable work in food security.
 
And Dr Rattan Lal is certainly a remarkable human being!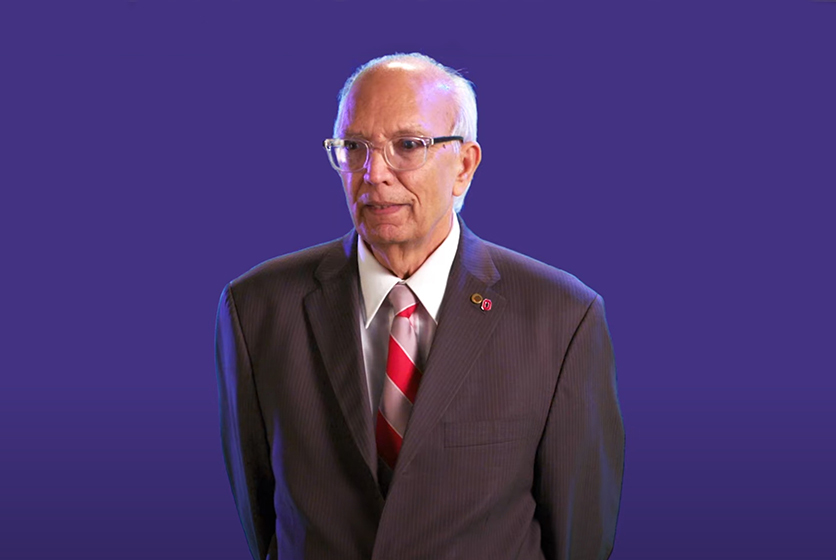 His connection with farming started in his childhood when he grew up on a subsistence farm in India. After receiving his degree from Punjab Agricultural University, Dr Lal added even more knowledge to his repertoire - M.Sc. at the Indian Agricultural Research Institute in Delhi, Ph.D. in Soils from The Ohio State University, and a post-doctoral researcher at the University of Sydney.
 
Dr Lal's twenty-year stint at the International Institute of Tropical Agriculture (IITA) in Nigeria resulted in extraordinary work and knowledge in the area of soil health. For instance, he found that deforestation, degradation, and removing plant residue led to:
Severe soil erosion

Depletion of nutrients

Decrease in organic carbon

Lower agricultural yields
This intense soil-focussed approach has enabled Dr Lal to demonstrate how healthy soil helps produce healthy crops in more quantity, using significantly lower amounts of resources, and strengthens rural livelihood.
 
His consistent work in the field of regenerative agriculture, soil management, soil sequestration, conservation agriculture, and global food security has netted him many awards including the Padma Shree in 2021 from the Government of India, and the Arrell Global Food Innovation Award 2020. US President Joe Biden has appointed him a member of the Board for International Food and Agricultural Development in January 2022.

Dr Rattan Lal, the agricultural scientist, has also walked the talk when it comes to translating science into 'real-world' application. With his signature style of communicating the most profound information in a simple manner, he has built strong links with institutions at various levels to implement work on soil health.
 
For instance, three Climate Change Conferences of the United Nations have adopted his strategy for carbon sequestration. His work has been adopted by countries across the world – the 2019 COP25 Climate Change Conference saw agriculture ministers from 29 Latin American countries coming together to adopt a program for farmers and climate change.
 
Here's how Dr Rattan Lal views the importance of soil: "If soils are not restored, crops will fail even if rains do not...and humanity will suffer even with great scientific strides. Political stability and global peace are threatened because of soil degradation, food insecurity, and desperateness. For future generations, it is very important that soil resources must be protected, preserved, restored and enhanced. That is where the future of humanity lies."
#PeopleInAgriculture #FamousFarmers