People in Agriculture - Trinity Saioo
There is something to be said about likening a human being to a 'force of Nature'. Such a person is inexorable, determined, and powerful enough to change the ecosystem around them. And one such force of Nature is Trinity Saioo of Mulieh village, West Jaintia Hills District, Meghalaya. She was awarded the Padma Shri in the year 2020 for her distinguished service. In 2018, Trinity Saioo was given the 'Excellence in Horticulture' Award by the Ministry of Agriculture.
 
It is indeed fascinating to see how Saioo, a powerhouse, has changed the story of Lakadong turmeric and the women who cultivate it. Incidentally, Lakadong turmeric is known as one of the world's best varieties of turmeric because it has a high curcumin content (7% as against 2 to 3% of other varieties of turmeric).

The women and the turmeric
Lakadong is a tiny village in Jaintia Hills, Meghalaya, India. The women of this village have been led into a farming movement which has resulted in putting turmeric on the global map.  The spearhead of this movement is Trinity Saioo who wears multiple hats including that of a farmer and a school teacher.
 
Saioo's involvement with Lakadong turmeric began around 2003, when she grew this variety of turmeric rather than the variety called Lachein. In a year or two, Saioo was making more money with Lakadong turmeric and that's when she co-opted other women in nearby villages to grow the same. She did not stop with the cultivation aspect alone. She also helped in marketing and dissemination of information including organic certification, documentation and so on.
 
Her intensive and extensive work led to farmers doubling and tripling their income and earning Saioo the moniker of Turmeric Trinity!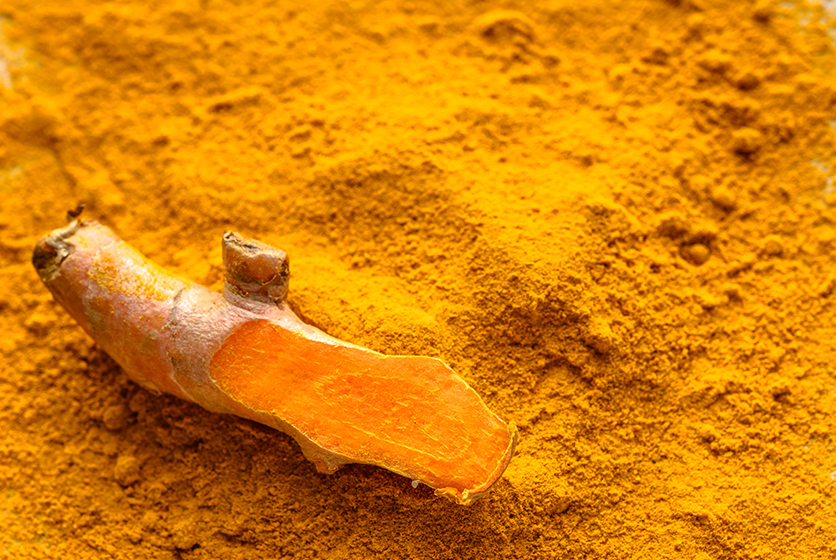 Sustained work and growth 
Trinity Saioo is also known for her sustained work in this sphere. She has enabled the foundation for two cooperatives: Life Spice Federation of Self Help Groups (led by women) and Ieng Skhem Spice Producer Industrial Co-operative Society (which has over 800 farmers). The work being done by Saioo and the farmers in Meghalaya has helped launch Mission Lakadong which aims at increasing the production of turmeric and enhancement of support systems such as testing, supply chain, organised trading and so on.
 
The work done by Trinity Saioo is remarkable also because she was able to make it about building woman empowerment and the environment together. Organic farming principles, attention to sustainability, and taking stewardship of the environment went side by side with training the women farmers, educating them about good cultivation practices, informing them about farm subsidies, and telling them about the role of market value for their produce and so on.

It has been a journey of selfless work indeed. Saioo empowered the farmers with no concern for personal monetary gain. And today she knows about running the business of production and export of turmeric!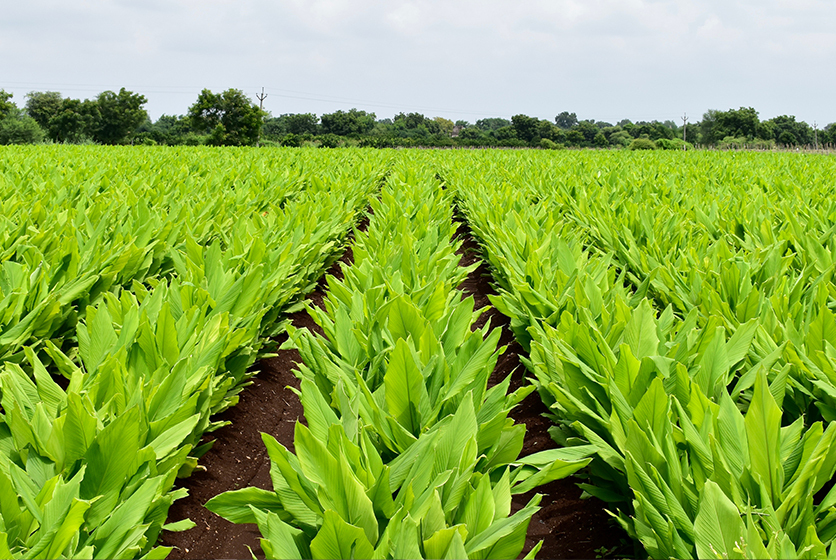 From 2003 when the Spices Board of India visited her turmeric farm to now, Trinity Saioo has shown how one person can make a difference with an unerring focus on nature and social betterment.
#PeopleInAgriculture #FamousFarmers