The latest blog from Taro Pumps and Texmo Industries
From product launches and company news to exclusive research and pump related articles, keep checking back to stay in the loop.
Technology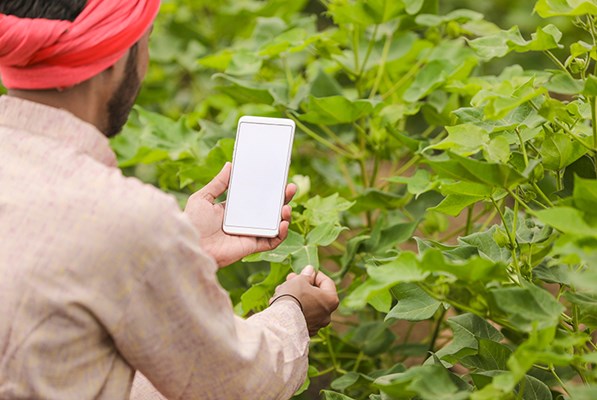 Posted On 02/03/2022 in Technology
Digital Mandi for India's Farmers
Technology is playing an increasing role in Indian agriculture. Mobile apps, GPS support and smart machines are just some of the ways in which farmers are finding support. One of the ways in which the digitalisation of agriculture is making a difference is the digital mandi.
Read More