Agritech Industry in India
Just a while earlier, we delved into the exciting world of technology & how it is driving various developments in the farming space. It is almost inevitable that agriculture will continue to adopt technology to address and solve a large number of issues & pain points.
The union between agriculture and technology has been given many names such as Agritech, Agrotech, AgTech and even Farming 3.0. So, what is it all about? Why are we talking about it today? What is it solving? How is it going to change the future?
Agritech sector in India
One of the biggest forces propelling agritech is the rapid penetration & adoption of the internet in rural areas. According to a study conducted by the Internet & Mobile Association of India (IAMAI) and research firm Nielsen, internet users in urban locations are lower than rural users.
This has resulted in the adoption of technology in multiple areas associated with agriculture:
Better record keeping for more efficient farm management

More effective post-harvest supply chain management

Granular information on financial solutions 

Greater access to testing facilities or labs

Dealing with volatility in prices and so on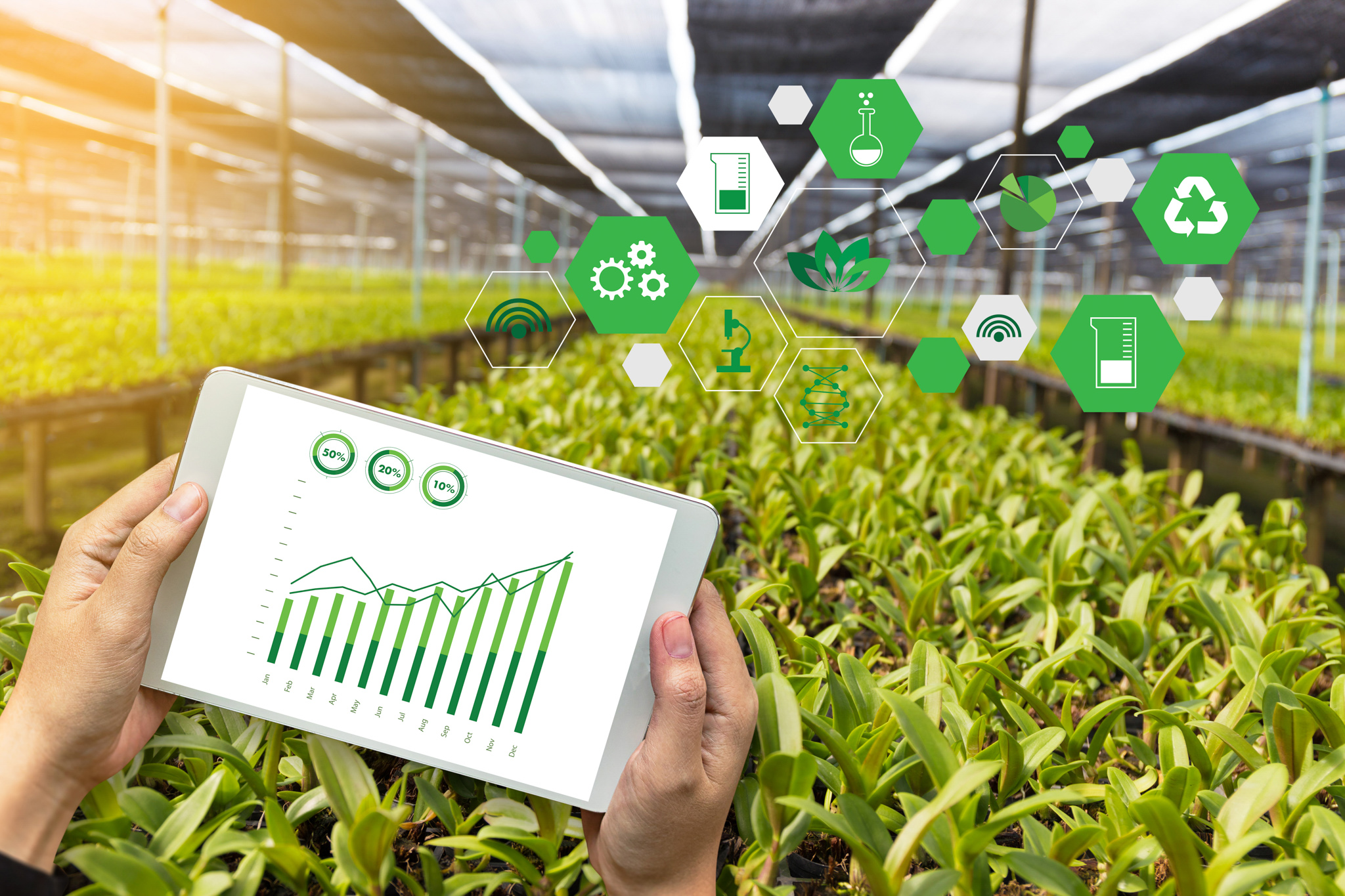 Solutions to pain points
Agritech provides solutions to wide-ranging pain points and improving access to various kinds of resources too. 
Actionable intelligence - sometimes, farmers may not have access to the right kind of data or information. This lack of data can encompass:
Procuring the right kind of seeds

Soil testing, water testing

Farm equipment

Fertilisers & pesticides - which ones are benign & which ones are harmful

Financial aid or schemes floated by the government

Cold storage or storage facilities

Market opportunities and so on
Agritech (mobile apps / websites / portals etc) helps with specific and up-to-date information on almost every aspect of agriculture.
Agritech apps
There are quite a large number of apps in the marketplace today. The government of India, cooperatives & agritech start-ups have developed or are promoting different kinds of apps which provide support and information in multiple ways. 
They help create communities of farmers who connect with each other and share information & experience

Weather forecasts that help farmers plan their efforts & avoid wastage of resources

Daily updates on market prices which empowers the farmer to decide on whether they want to sell or wait for better prices

Identifying and solving specific issues related to a specific crop

Giving the farmer all information necessary on financial schemes, crop insurance, aid programs 

Locate trustworthy dealers for pesticides, seeds, fertilisers, equipment, submersible pumps or other machinery and so on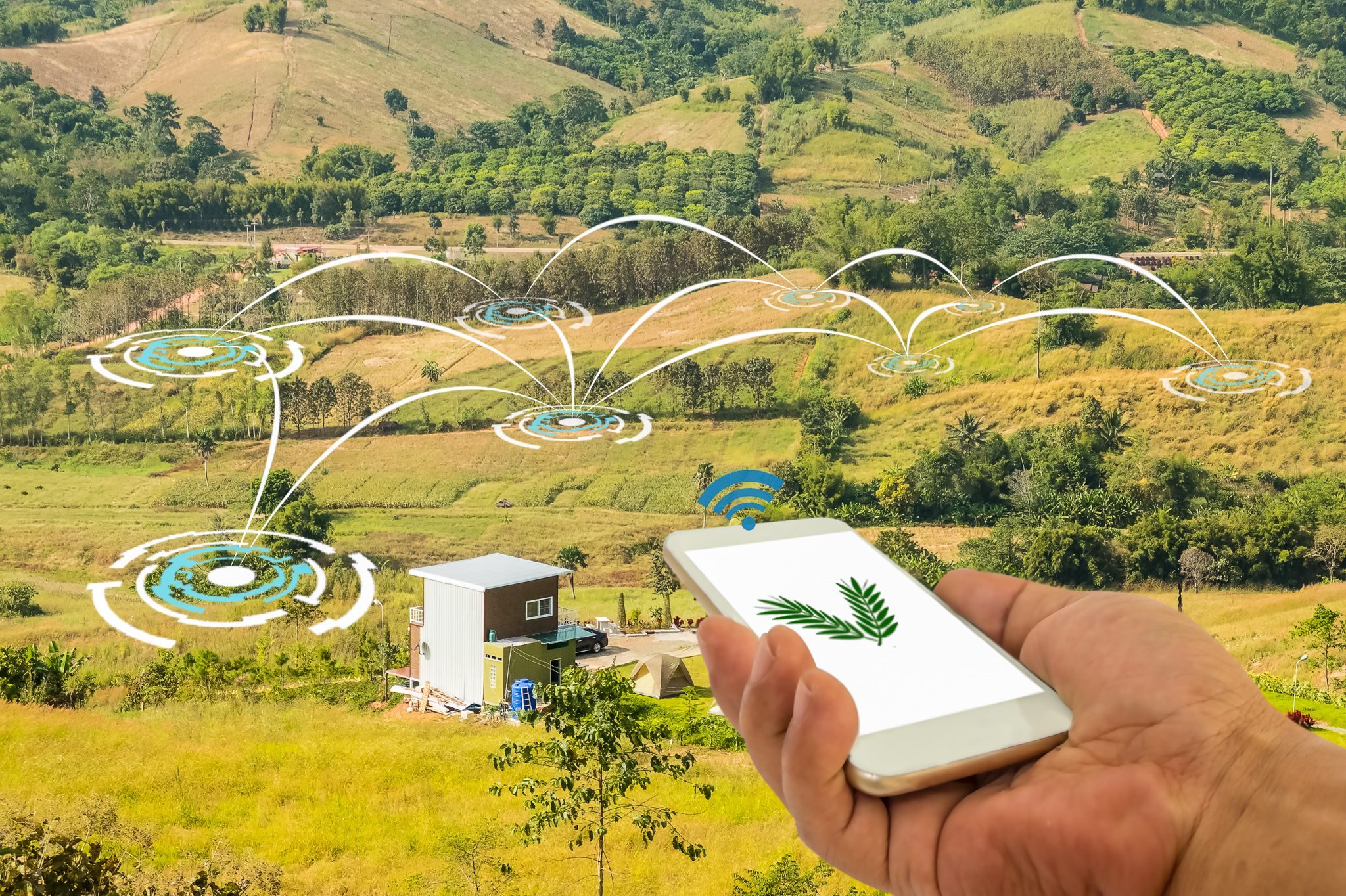 Farming 3.0 
India is witnessing growth in the agritech start-ups space. Isn't it interesting and encouraging to note that every 9th agri-tech start-up in the world is Indian? There is support from the Indian government for agritech start-ups. Throw in factors such as increasing consumer awareness on healthy eating and growth in investment funding and you know that this sector is going to see some interesting times ahead. 
Ernst & Young reports that Indian agri-tech sector can grow to $24.1 billion in five years. Sectors such as precision farming, supplying farm inputs and quality management, among others, will be the keystones to growth.