The latest blog from Taro Pumps and Texmo Industries
From product launches and company news to exclusive research and pump related articles, keep checking back to stay in the loop.
Technology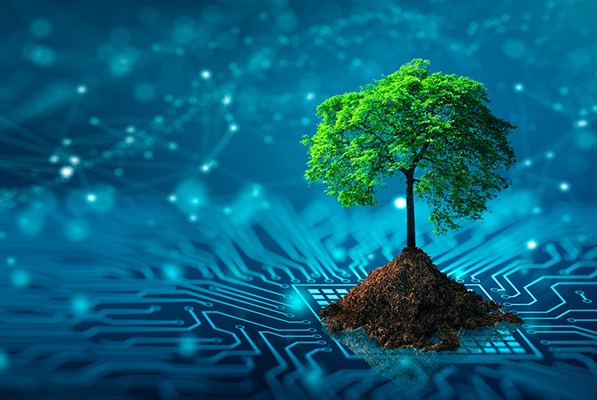 Posted On 04/08/2023 in Technology , Texmo Industries & Taro Pumps
Technology Helps Us Soar
As a manufacturing company, technology helps us make continuous improvements and stay on course in our mission to supply the best products to our customers. We also have the right people who have the best ways to harness this technology.
Read More