The latest blog from Taro Pumps and Texmo Industries
From product launches and company news to exclusive research and pump related articles, keep checking back to stay in the loop.
Farming Types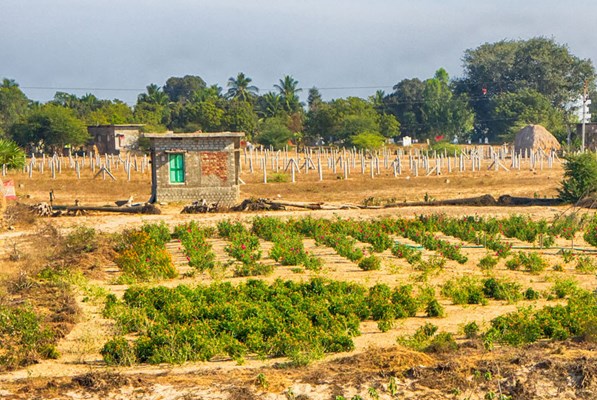 Posted On 23/11/2022 in Farming Types
Subsistence Farming in India
Subsistence farming is on the other end of the spectrum from commercial farming. Sometimes known as family farming, subsistence farming is where the farmer cultivates a field that supports their personal or family's needs.
Read More