When Masanobu Fukuoka wrote his book, The One-Straw Revolution way back in 1975, little did he know that the world would go back to natural farming in such a significant way. This book went beyond agriculture and looked at a more holistic picture and key components such as the following became associated with natural farming:
Sustainable practices

Eliminating or changing the way fertilisers are used

Reducing or even eliminating wastage

Staying minimalist when it came to looking after the land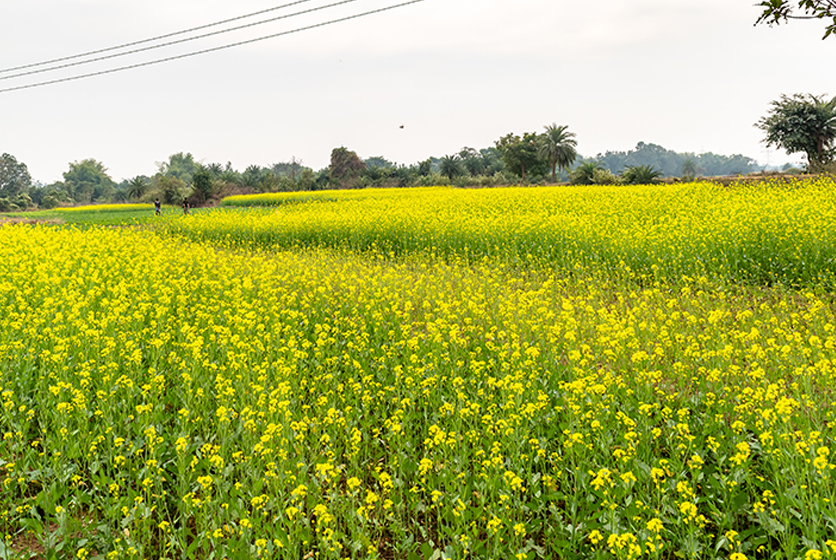 So, is it different from organic farming?
If you were to think of natural farming as a 'do-nothing' approach then you will go straight to the key difference between natural and organic farming. The latter requires some kind of human intervention even if it is in the use of organic fertilisers and other manures. In natural farming, no external fertilisers are added to the soil. 
Natural farming, therefore is about:
No additional fertilisers

Encouragement of naturally occurring microbes and earthworms

No plowing / weeding / tilling of the soil
Though a lot of people use the two terms interchangeably - they are actually different systems of cultivation. 
Natural farming in India
Nature-friendly agricultural practices have been around for a long time in India and they are gaining traction once again, albeit slowly. Andhra Pradesh is doing some a lot when it comes to natural farming, closely followed by States such as:
Tamil Nadu

Himachal Pradesh

Maharashtra and

Karnataka
Andhra Pradesh has set a target of converting completely to natural farming by the year 2030. The Andhra Pradesh Community managed Natural Farming (APCNF) is spearheading this effort by focusing primarily on the livelihood of the farmer. Among other aspects, the APCNF is bringing together learning opportunities and intensive training to make the farmer's life better. It is also creating additional sources of income, 
Himachal Pradesh's farmers, mostly, are small landholders. This state has implemented the Prakritik Kheti Khushhal Kisan Yojana which is making natural farming viable by:
Reducing the costs of cultivation

Creating awareness among farmers and

Enhancing overall farm health
Farmers are also being provided incentives such as financial assistance, fertility management and organic certifications.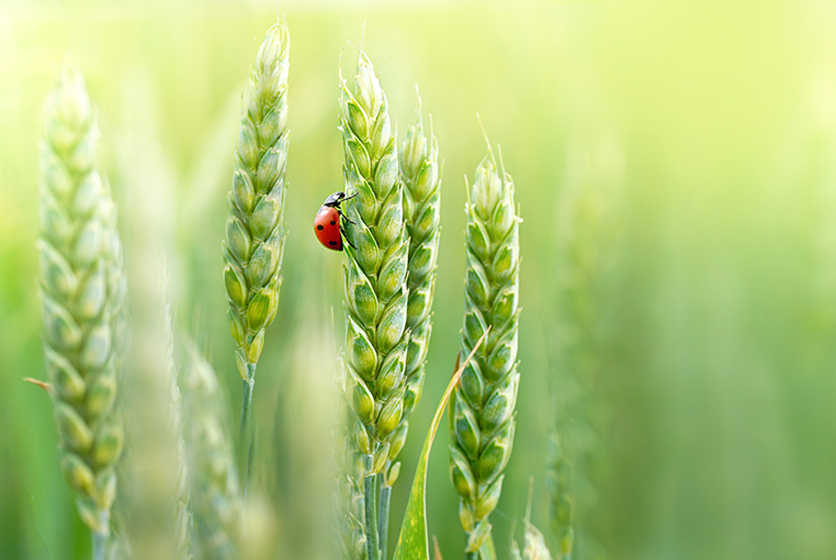 There is a closely allied concept called ZBNF or Zero Budget Natural Farming (which is a topic for another day!) and Kerala has made a beginning in this concept. The goal of the state is to provide resilience and boost self-reliance of the farmer. A major factor in this outlook has been the impact of the 2018 floods - Kerala's agriculture went through a loss of ₹.190 billion. Now, the state is charting a course for a steady and scientific 'conversion' from chemical to natural farming. 
There are also individuals like Krishnappa Dasappa Gowda whose natural farm in Bannur, Karnataka started as a 1-acre project and today encompasses five acres which resemble a forest which not only looks great but also costs him far less than traditional farming to maintain.
It is intriguing to see a farmer in Karnataka applying the Japanese principle of 'mu' which means nothingness and was made popular by Fukuoka. But if the result is a healthier and farmer-friendly field, then there should be more of nothing!