The latest blog from Taro Pumps and Texmo Industries
From product launches and company news to exclusive research and pump related articles, keep checking back to stay in the loop.
Crops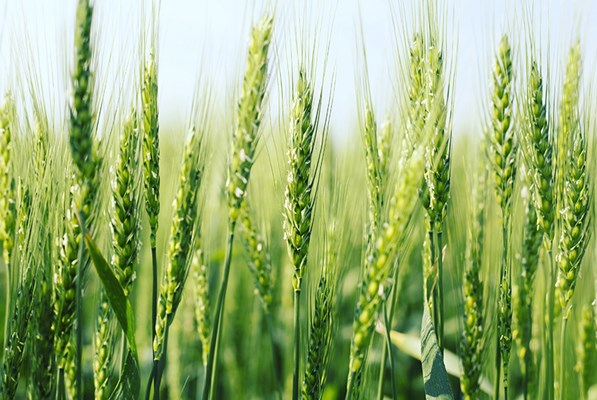 Posted On 26/10/2022 in Crops
Wheat Production in India
Wheat is one of the main cereal crops in India along with rice, maize, & paddy. India is one of the largest exporters & producers of cereal crops in the world. Our country's ability to produce cereals has put it in 2nd position, globally.
Read More