The latest blog from Taro Pumps and Texmo Industries
From product launches and company news to exclusive research and pump related articles, keep checking back to stay in the loop.
Women in farming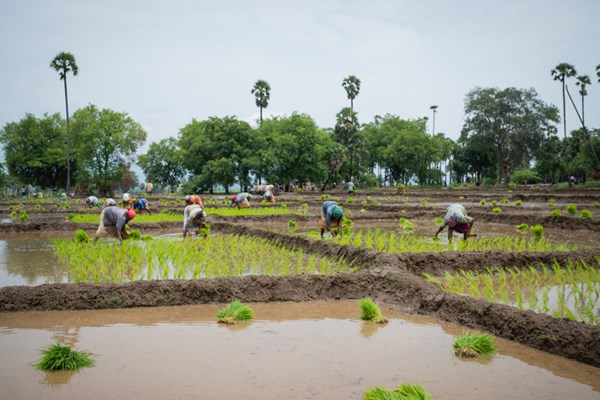 Posted On 26/11/2021 in Agriculture , Farming , Women in farming
Women in Farming
Women farmers have roared into the spotlight recently because of their role in the farmers protests but, they have had a huge role to play even before this event. And yet, women farmers have a long way to go to break the cloak of invisibility that seems to surround their work in Indian farms. So, what is the situation now? Is it changing?
Read More