The latest blog from Taro Pumps and Texmo Industries
From product launches and company news to exclusive research and pump related articles, keep checking back to stay in the loop.
Warranty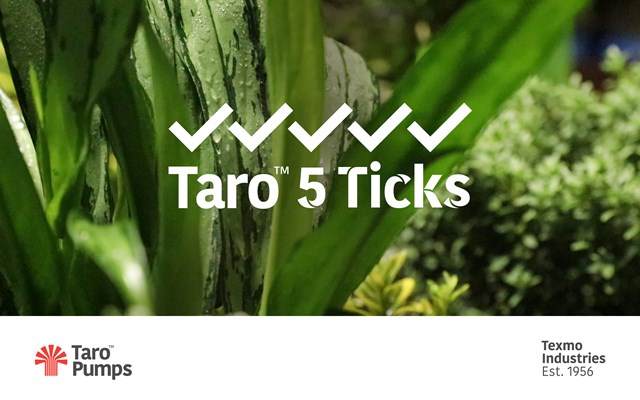 Posted On 30/09/2020 in 5 Ticks , Warranty
The Five Ticks Guarantee
Taro has been committed to delivering high quality pumps for every requirement for more than 6 decades now. In this time, we have had many firsts to our credit. In the early 1970s, we launched the Texmo line of monoblock pumps, a first in the country. Our pumps were the first to incorporate fins in the motor design to improve efficiency and performance.
Read More