The latest blog from Taro Pumps and Texmo Industries
From product launches and company news to exclusive research and pump related articles, keep checking back to stay in the loop.
Texmo Industries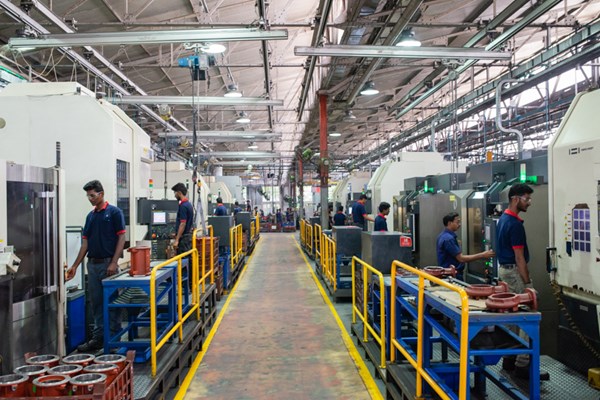 Posted On 01/04/2020 in Manufacturing , Shop floor , Texmo Industries
Talking Quality on the Shopfloor
The founder of Texmo Industries, Mr. R. Ramaswamy started manufacturing motors in 1956. In 1957, he began production of the first pumpset with one goal in mind: to give the farmer the best quality pump to enable him to optimise the use of his farming land.
Read More