The latest blog from Taro Pumps and Texmo Industries
From product launches and company news to exclusive research and pump related articles, keep checking back to stay in the loop.
Soil fertility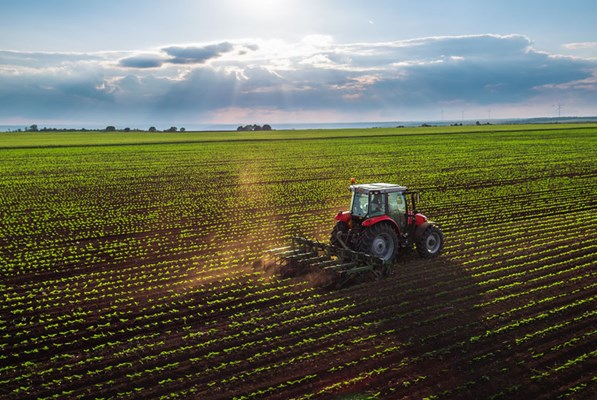 Posted On 08/09/2021 in Agriculture , Soil fertility
Soil Fertility
It is, literally, the foundation for agriculture and when it is healthy and fertile, it provides strong support to the farmer and all their efforts. Yes, indeed, we are talking about soil and how soil fertility is a critical component of all farming efforts.
Read More