The latest blog from Taro Pumps and Texmo Industries
From product launches and company news to exclusive research and pump related articles, keep checking back to stay in the loop.
Permaculture Farming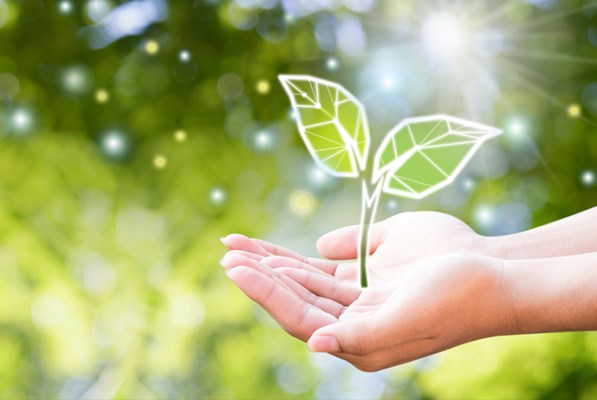 Posted On 22/10/2021 in Agriculture , Farming , Permaculture Farming
Permaculture Farming
In almost every walk of life, principles such as sustainability, holism and eco-friendliness are inspiring people to make big changes in lifestyle. The agriculture sector, in quite a few ways, has embraced these tenets in more ways than one.
Read More