The latest blog from Taro Pumps and Texmo Industries
From product launches and company news to exclusive research and pump related articles, keep checking back to stay in the loop.
Entrepreneur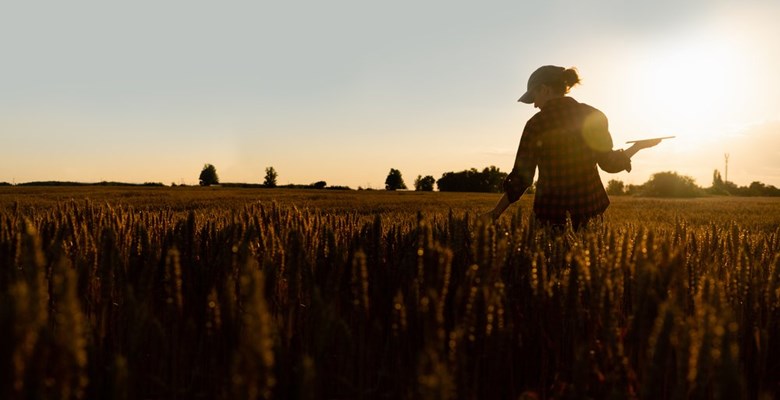 Posted On 15/06/2021 in Agripreneur , Entrepreneur
Women Entrepreneurs in Agriculture
One of the challenges that a career woman faces is the glass ceiling. So, isn't it wonderful to come across real-life stories of women who have simply powered through this barrier? Examples in corporate / government / military life are a-plenty, but what about the agriculture sector? What are the daughters of the soil doing in this realm?
Read More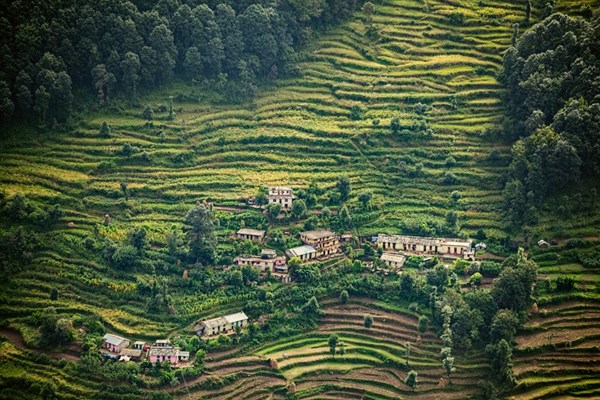 Posted On 08/06/2021 in Agripreneur , Entrepreneur
The Rise and Rise of the Agripreneur
Entrepreneurs play an important role in almost any economy / sector / field. Whether it is technology, manufacturing, finance and even agriculture.
Read More