The latest blog from Taro Pumps and Texmo Industries
From product launches and company news to exclusive research and pump related articles, keep checking back to stay in the loop.
Cotton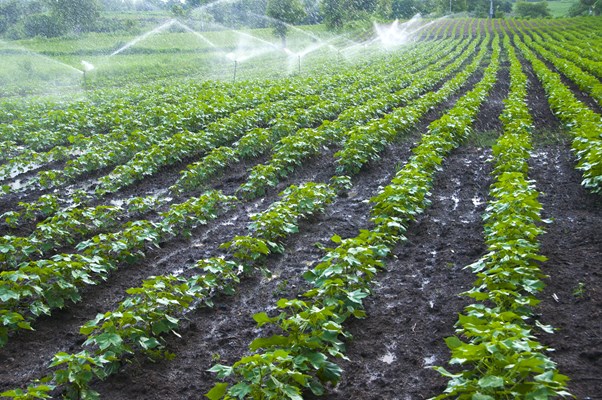 Posted On 17/08/2020 in Cotton , Cultivation
Cotton: An Introduction to Cultivation Practices
The cultivation of any plant or crop is as much an art as it is a science. With cotton, here are a list of exhaustive steps to ensure that the field is prepared adequately before the seeds are sown.
Read More