The latest blog from Taro Pumps and Texmo Industries
From product launches and company news to exclusive research and pump related articles, keep checking back to stay in the loop.
Corporate Farming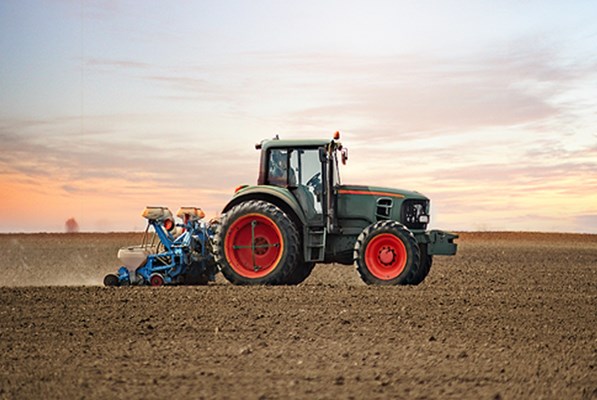 Posted On 08/12/2021 in Agriculture , Corporate Farming , Farming
Corporate Farming
Typically, the word 'corporate' implies a behemoth structure that has more power, capabilities and a larger presence in the world. Almost all these characteristics apply when you associate 'corporate' with farming as well.
Read More