The latest blog from Taro Pumps and Texmo Industries
From product launches and company news to exclusive research and pump related articles, keep checking back to stay in the loop.
Agriculture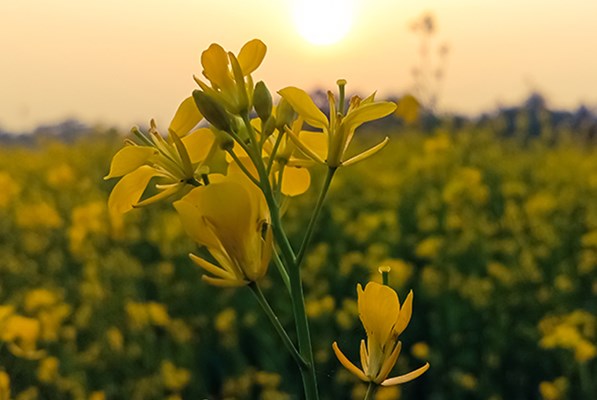 Posted On 26/01/2022 in Agriculture
Natural Farming in India
When Masanobu Fukuoka wrote his book, The One-Straw Revolution way back in 1975, little did he know that the world would go back to natural farming in such a significant way. This book went beyond agriculture and looked at a more holistic picture and key components such as the following became associated with natural farming.
Read More