Something New, Something Improved
W.Edwards Deming, an American engineer, said, "New product and new types of service are generated, not by asking the consumer, but by knowledge, imagination, innovation, risk, trial and error on the part of the producer."
We agree with this statement, almost completely. At Texmo Industries, we bring the weight of our knowledge (been in business since 1956), innovation, and design thinking to the table when it comes to creating new products or even making improvements to existing ones. Last year, we manufactured 6,26,395 products across categories such as Borewell Submersible Pumps, open well pumps, monoblock pumps, jet pumps, sewage pumps, motors, and borewell compressors. Sometimes, new products are developed because we ask the customer!
And we would love to tell you more about this!

Why make something new?
The pumps industry in India is changing at a rapid pace. Modern technologies, customer demands, the competitive landscape, and even the availability of cheaper products – they are all key factors for a business like ours. Internally too, Texmo Industries and our brand, Taro Pumps, is almost constantly thinking of improvement. Whether it is our products, or processes, we focus on continuous improvement to keep things ticking along fabulously.

In making something new, we are also shoring up our legacy of high-quality manufacturing. We have harnessed engineering design, and design thinking to create a culture of innovation, almost right from the start. And today, new products or improving existing products is a continuation of that legacy.

The power of five
Getting five-star ratings from our customers delights us immensely! But last year we had another kind of five-star achievement to our credit. We introduced five new products into the market. Three of them were product upgrades and they were: TSP 2, 4" bore well submersible pump set, and the 6" bore well submersible pump set. The WB3, and the TSH 3 N were brand new products.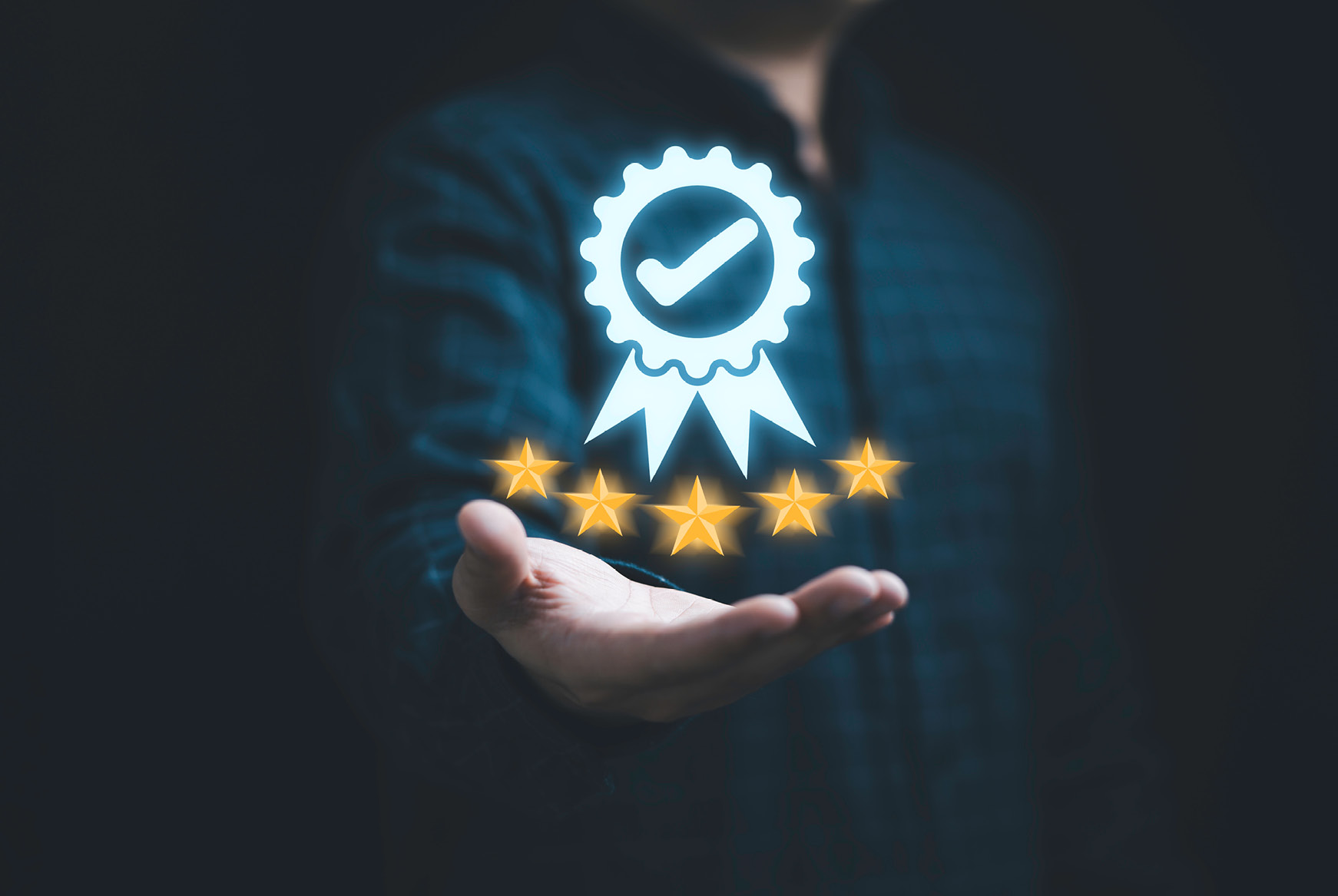 For the product upgrades on the 4" bore well submersible 8 Series pump set, we designed solutions for easier serviceability, streamlining the manufacturing process, and increasing the life of the product as well. The result of this upgrade was a pump set that has better hydraulic performance, lower running costs, and higher efficiency.
Almost the same parameters apply to the 6" bore well submersible Power series pump set too. The recent upgrades have made this pump safer, easier to service, and increased internal water volume.

The TSH 3 N, a new product, was introduced to the market because it meets needs such as:
Higher efficiency

Faster filling of tanks

Longer life and

Lower energy costs.
We rely heavily on our commitment to Continuous Improvement to manage our product portfolio. The WB3 was conceived with the help of customer feedback and that's why we are encouraged to say that along with all the aspects of product development that W.Edwards Deming talked about, we can add 'customer voice' confidently to the list. We also look forward to a future filled with products that stay relevant to your needs.