Jet Pump Types
Overview
The jet pump has one or more impeller and diffuser with the addition of a jet ejector. A jet ejector consists of a matched nozzle and a venturi. Jet pumps are mounted above the ground and lift the water out of the ground through a suction pipe.
Jet pumps are popular in areas with high water tables. Jet pumps are suitable for a variety of residential applications, namely bore wells, bungalows, farm houses, and small individual houses
For more information regarding these, please read our jet pumps buyers guide.
Performance and Features
Suction lift up to 55 m
Designed for wide voltage operation – 180 to 240 Volts for single phase
Shielded ball bearings that withstand temperatures up to 155 deg C
Motors with Class B insulation
Available in horizontal and vertical versions
Pressure valve to adjust backpressure for optimized performance
Optimized performance through the use of a pressure valve to control the backpressure
Low watt loss stampings used in motors
Dynamically balanced rotating parts to minimize vibrations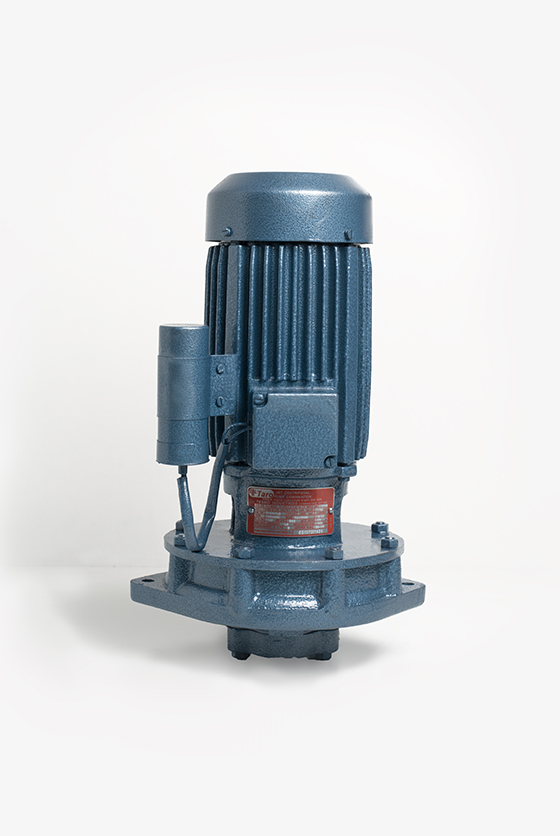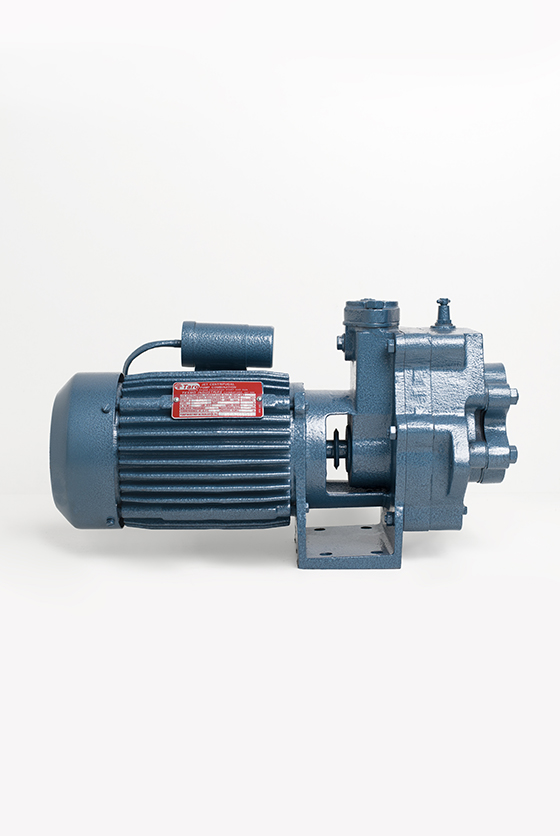 ---
Flow Range
0.12 - 0.15 LPS
---
2 Models Available
---
Flow Range
0.14 - 0.15 LPS
---
4 Models Available
---
Flow Range
0.11 - 0.2 LPS
---
9 Models Available