For Texmo Industries social responsibility is not a checkbox item. By broadening our outlook to encompass a larger picture, we in the Texmo Group can look at people, sustainability, quality, employees, processes, and virtually all aspects of business holistically. And almost always, we ask ourselves a key question, "Why do we do this?" and the answers decide the way forward.
So, why do we do what we do?
Because we have a legacy of commitment to being a sustainable business.
Because we have never been tempted by short term gains.
Because we put our people before profits.
And because we believe we can make a difference.

Indubitably, the world around is fraught with mammoth challenges. In the recent past, it has been the pandemic. But issues such as climate change, hunger, dwindling resources, poverty, illiteracy, and gender inequality are just a few that have been around for a long time indeed. As a long-standing business, Texmo Industries recognises the gravity of these issues and is aware that we will never be able to provide solutions to all of them. But we can do our bit for a few of them.
What we do
Collaboration is one of the most important keystones for any company's success. We believe that collaboration needs to occur at all levels of employees in our workplace. We also take this further by believing that collaboration also needs to take place with the 'outer society'. As Tom Thiss said, "Having a purpose is the difference between making a living and making a life." And we try to make a life outside of our company as well.
With this thought in our mind, we are constantly trying to make a difference in the health sector with our Ramana Gounder Hospital. This healthcare centre is in Coimbatore and provides quality care for women and children, especially from the underprivileged strata of society.
Being eco-conscious is a necessity these days, but we started our Taro Green project in 2004. It brings together our vast network of employees, dealers, vendors, etc. to plant trees. There is the responsibility of planting trees and the accountability to take care of them as well.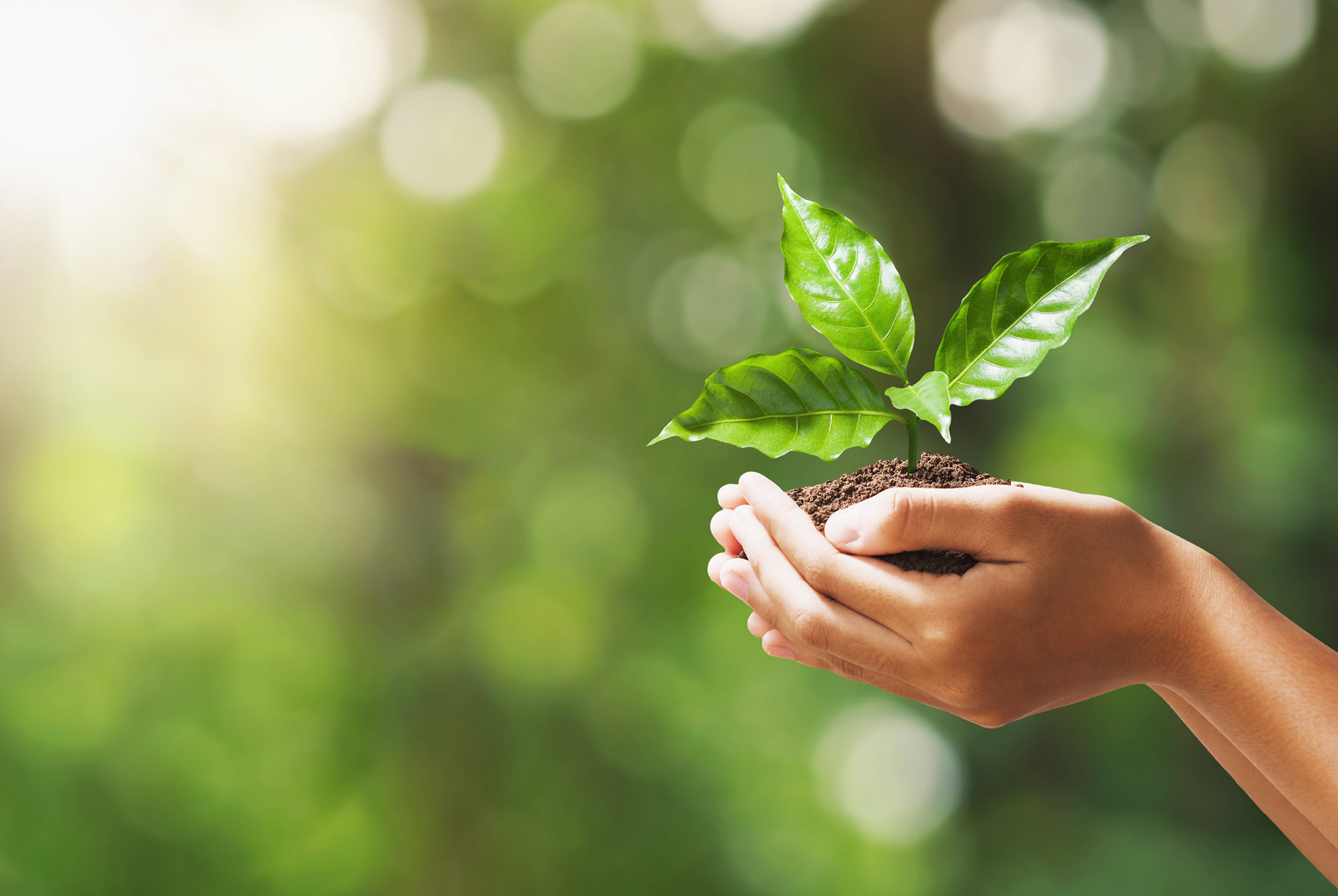 Our employees have sustained the Miss-a-Meal Program from 2010 onwards. It's a simple program; after all the greatest acts of support come from simplicity, isn't it? Once in a month, several employees skip a meal and the money collected from this goes to feeding underprivileged children.

We are powered by our legacy. Our founder, Mr R. Ramaswamy was born into a simple, hardworking agricultural family in 1917. His journey to and study period in England is the stuff of legend indeed. But through it all, it was his roots that kept his thoughts focused on coming back to India to give back to the farming community with authentic products and genuine service. So, it is not just a submersible pump to be produced, but a pump that is affordable, dependable, and one the becomes part of a farmer's life.
This legacy, and our determination to stick to our core value of putting people before profits has driven us to stay the course since 1956. We make a difference each day for our people, we 
are proud of our status of family-owned business, we value our customers and everybody in our eco-system and try and make a difference to them every day. We are determined to protect this magic.