What Makes Us 'Materialistic'?
Every form, facet, and function of life starts with raw materials! Manufacturing processes in our company, Texmo Industries, are no different – our products have earned customer trust because they take form only with the best quality materials. And therefore, in this aspect of our work, we are proud to say that we are 'materialistic'!
Taro Pumps are made when materials, technology, and human expertise collaborate to:
Ensure that only the best quality materials make it to our manufacturing plant

Make continual improvements; whenever necessary; to optimise the product design process

Making these designs repeatable at a mass-manufacturing scale
Materials are indeed the building blocks of our products and that's why there is a veritable ecosystem that works in perfect unison to ensure that materials and technology come together to give our customers best-in-class products.
Teamwork, at many levels
Maintaining our exacting standards in materials is possible because there are multiple teams and processes that come into play. Some of the teams that work together are:
Research

Vendors

 

Procurement

 

Quality Assurance – for suppliers and our own plant

 

Testing and so on
Each of these teams also harnesses the power of cutting-edge technology to keep the process smooth and strong. For instance, metallurgical analysis is carried out by Scanning Electron Microscopy (SEM), Energy Dispersive X-Ray Analysis (EDAX), and Transmission electron microscopy (TEM) to name a few methods.
 
Material research, testing, and improvement are also supported by product field data analysis, indigenous testing rigs, and a strong focus on innovation.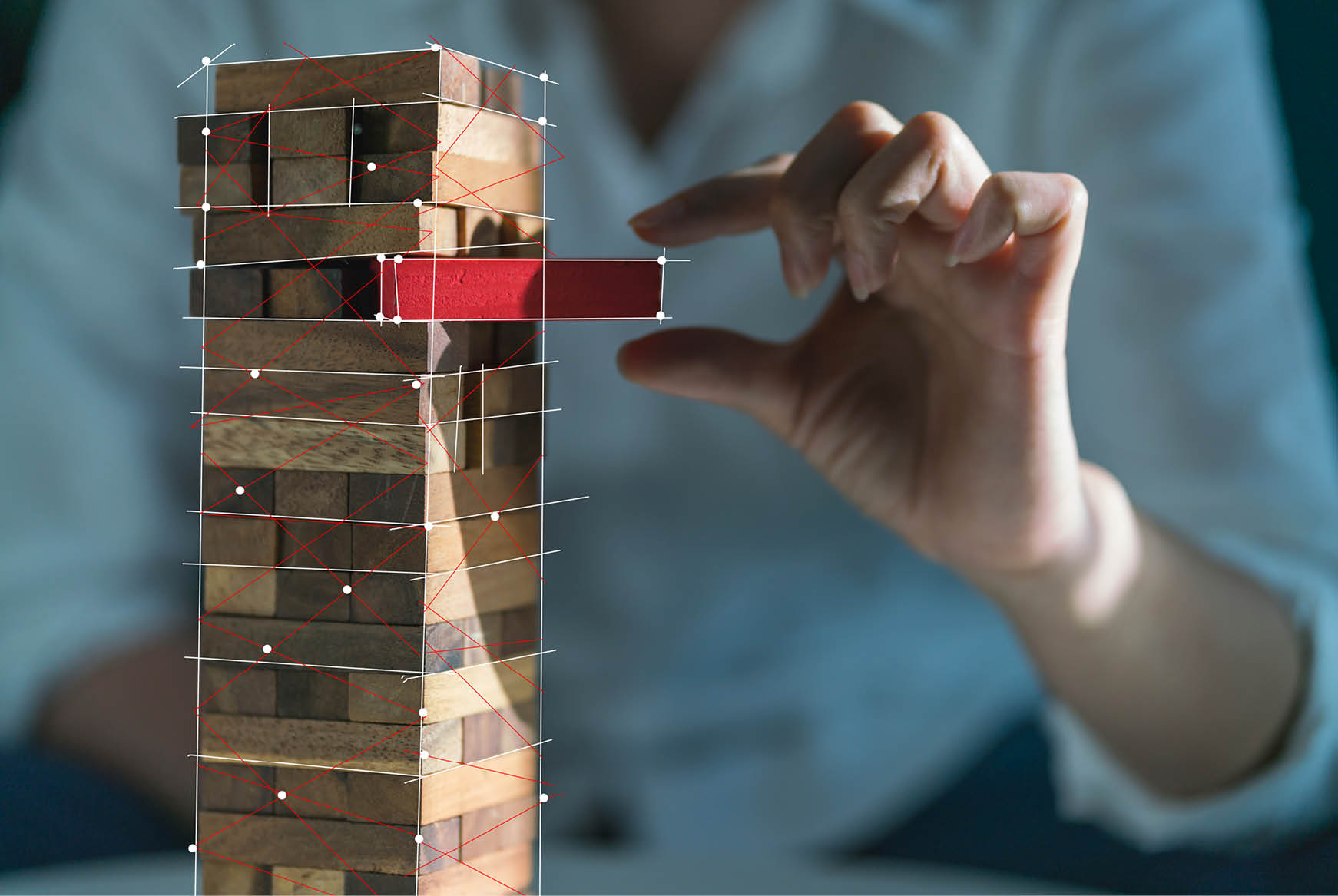 Change is our driving force 
Texmo Industries has 27 people in the materials management domain. Between them, they work together to look after all statutory requirements, quality assurance for the plant and for vendors, and procurement. The team ensures that all materials adhere to our high-quality checks. Some of the materials that go into making Taro pumps are Grey Cast iron, Stainless Steel (Ferritic and Austenitic), Natural Rubber, Copper, Aluminium, & Compacted Carbon.
 
There have been many changes in our processes too. For instance, in 1997 we introduced SS304 shell into our manufacturing. In 2005 we converted leaded bush to carbon bush. We also listened to customer feedback and started deploying alloy in our castings. In the recent past, we have used modern science and technology to improve the wear resistance of our pumps by designing materials with specific and highly efficient alloying elements.

But some things have remained constant
Texmo Industries believes in staying agile and changing with the requirements when it comes to materials and technology. But there is one thing that has been the mainstay of our work. And that is our relationship with our vendors. In 2017 we also implemented the Supplier Quality Assurance process that helped us build and sustain effective communication channels with our suppliers.
 
Most of the suppliers have worked with the company for more than 10 years and continue to share our vision of strict specifications on materials. This makes our job smoother when it comes to focussing on reliable materials to make our reliable pumps.