Talking Quality on the Shopfloor
The founder of Texmo Industries, Mr. R. Ramaswamy started manufacturing motors in 1956. In 1957, he began production of the first pumpset with one goal in mind: to give the farmer the best quality pump to enable him to optimise the use of his farming land.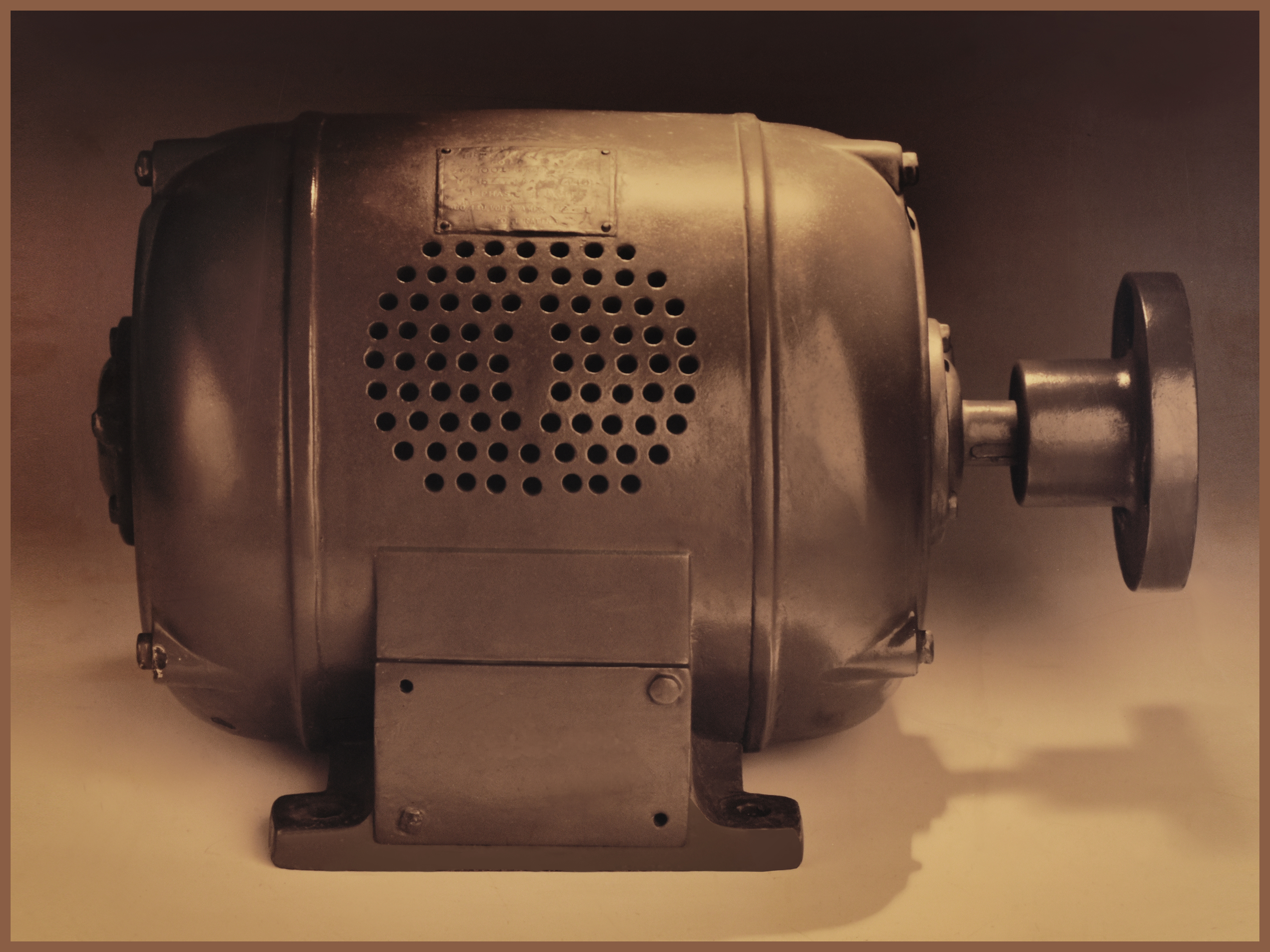 Mr. Ramaswamy spent 10 years in the United Kingdom between 1937 and 1947. In this time, he graduated in engineering from the University of Sheffield and spent considerable time understanding mechanisation, the operation of different kinds of machines and how individuals could contribute to the quality of a product.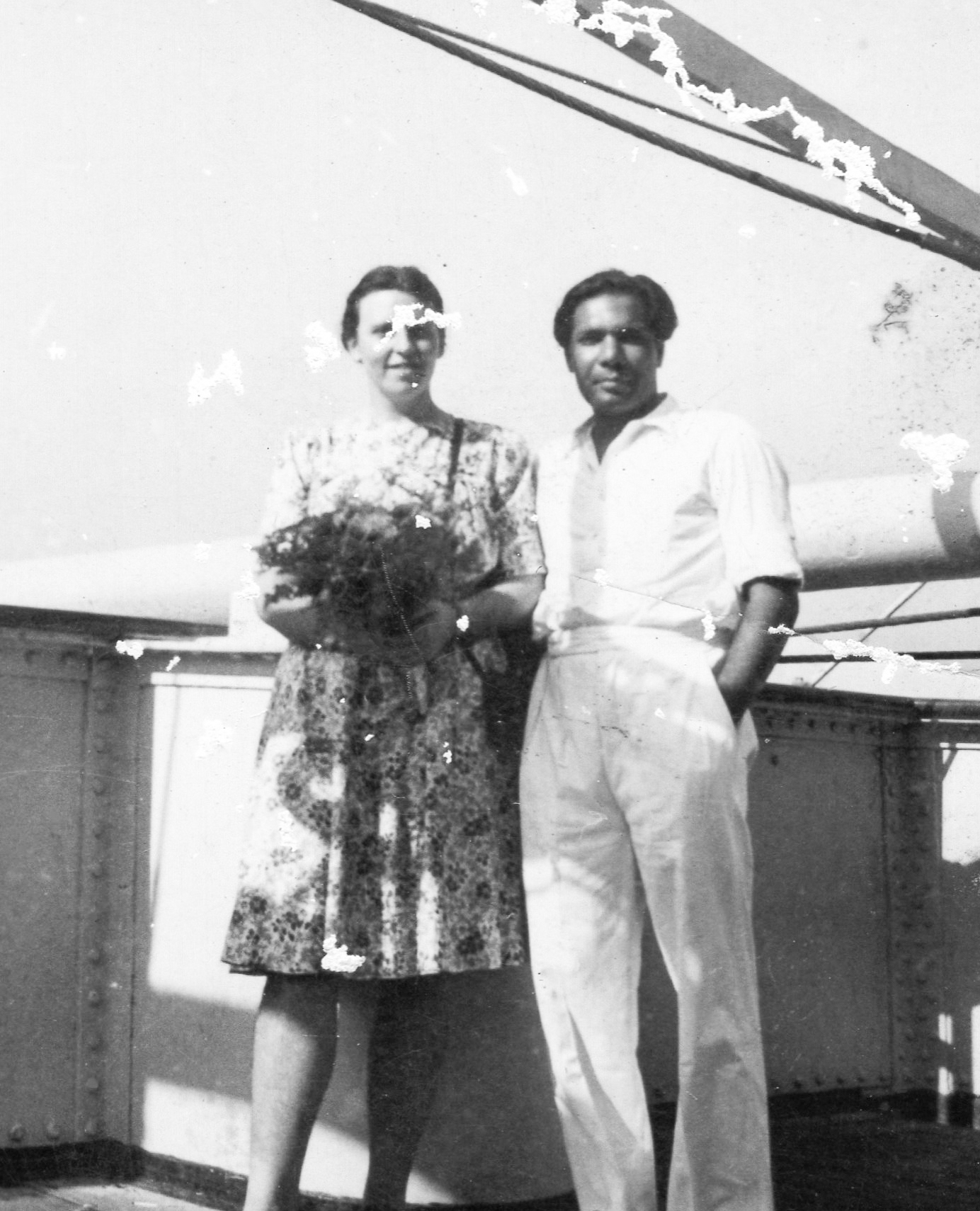 Technology at that time was rudimentary and quality assurance was yet to become a manufacturing buzzword. However, the founder was confident of imparting quality consciousness to every worker on the shopfloor. He started educating the team about quality as early as 1957-58.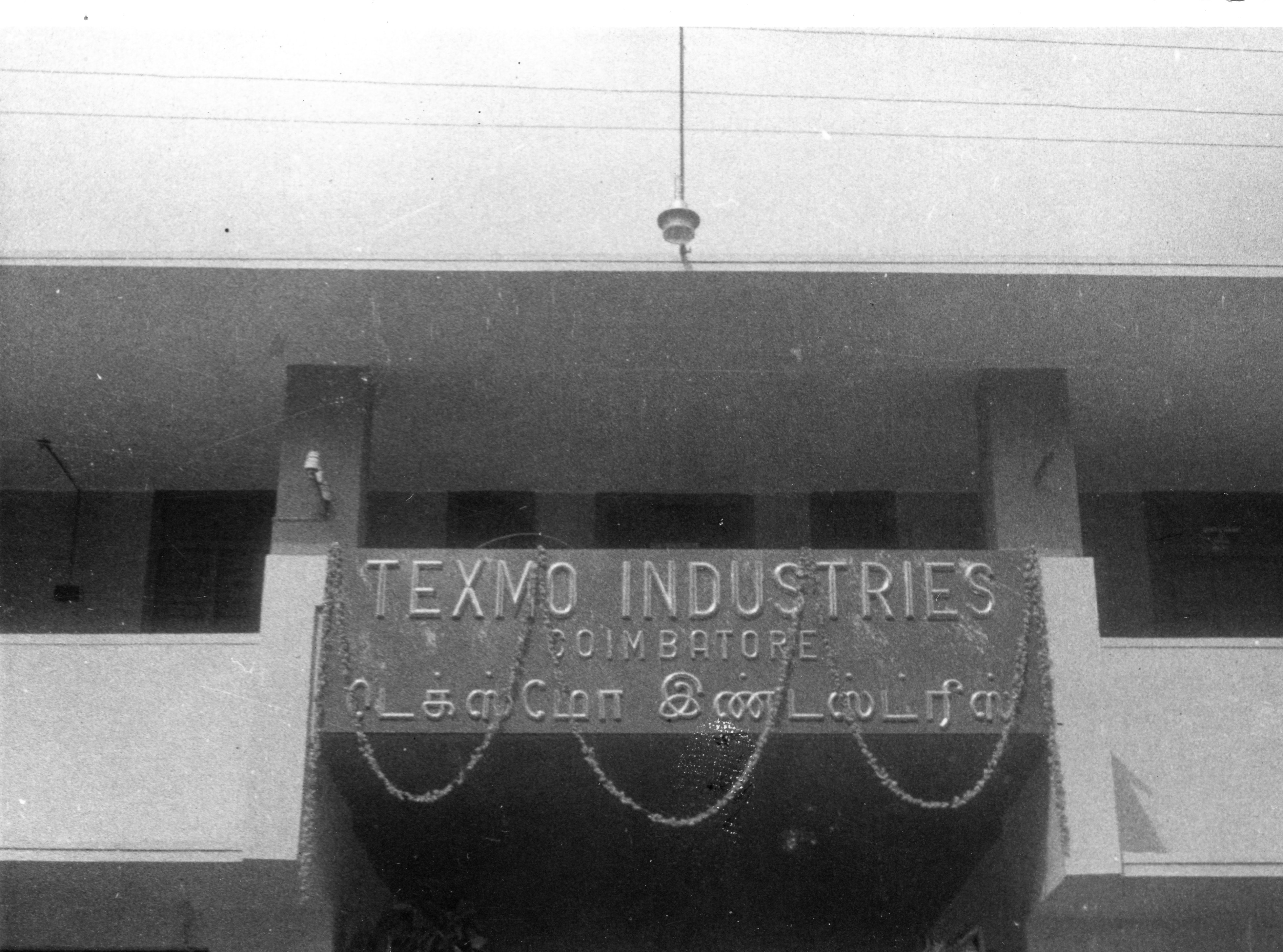 The initial team comprised around 20 members and the founder would sit down on the shop-floor and discuss everything from the quantity of production to the quality standards each of the pumpsets . Every pumpset was manually checked at every stage of the production.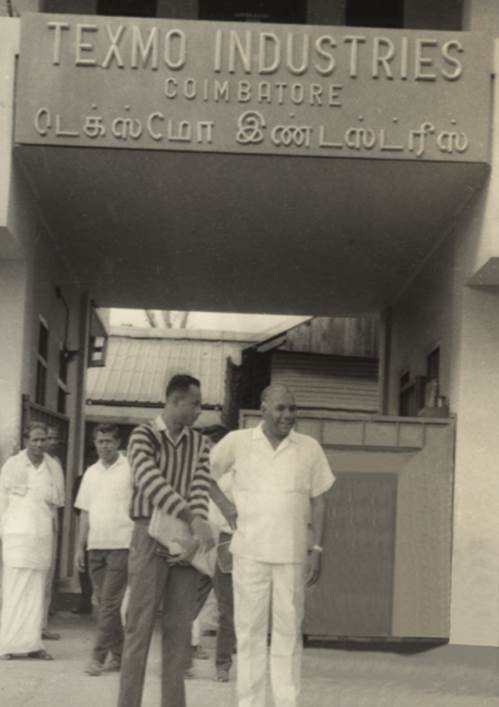 The founder also stood personal guarantee for every pump he sold. He travelled to villages, talked to farmers about the importance of a good pump and installed the Texmo pump on their farms. Only when the farmer was convinced of the pump running properly, did he accept the money for it.
That's how quality became a way of life at Texmo and has stayed true to the value of giving every farmer the highest quality pump at affordable prices. Today, Texmo Industries leads the pump manufacturing market with its high quality products and is the only pump in India to offer a 2-year warranty.
"I have been using a Taro 3-phase 10-hp monoblock since 19 years. Wall painting and mechanic recommendation influenced my decision. I am pleased with the quality of cast iron construction. I am pleased with its performance under two-phase and low-voltage conditions. I am impressed with its 2-year warranty and easy availability of spares and service." - Narayan Rao Nalawade, Bailhongal
For more reviews from our customers go to Taro Pumps Reviews.