Customer faith and loyalty is one of the best ways of assessing a business. Whether it is a company like ours, which has been around since 1956, or a new company – customer support is almost everything when it comes to growth & success. There are many ways to grow and sustain customer loyalty, such as:
Always Putting the customer front and centre

Supplying the best possible products & services

Genuinely caring for customer feedback & acting on the same

Caring less about selling and more about service

Earning awards and certifications from relevant agencies
Industry-specific certifications go a long way toward boosting customer confidence. Whether it is a certificate of product quality, power consumption, genuineness, environmental rating, quality management systems, safety, processes, or other compliances – they all go a long way in bolstering the reputation of a business.
Texmo Industries has worked towards getting and sustaining certification from BIS, and BEE and we would love to tell you more about the same.
BIS, BEE & more
BIS certification is issued by the Bureau of Indian Standards (BIS). Texmo Industries' products are certified for ISI by the BIS and BEE (more on this later). ISI (denotes Indian Standards Institution) is mandatory for electrical appliances and above everything else reassures the customer that the product is safe to use. So, when you see an ISI mark on our products, you can rest assured that:
The product is safe to use

It will deliver the promised performance levels on efficiency, current, & discharge

The Taro Pumps product is durable as well
The ISI certification is given by the BIS only when they are certain that a product meets their stringent standards of safety. The BIS also gives the ISI Mark after visiting the manufacturer and assessing their infrastructure, processes, quality control mechanisms, and in-house testing capabilities. BIS takes it a step further by doing their own tests as well.
So, looking for this ISI mark on any appliance you buy stands to logic because safety features override almost everything else when it comes to equipment that runs on electricity. The ISI certification helps with the BEE certification as well.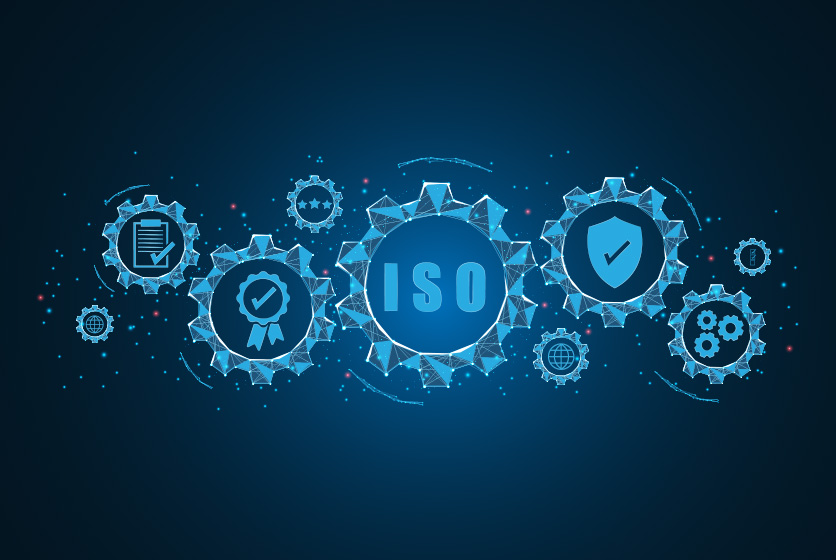 BEE certification
The Bureau of Energy Efficiency (BEE) that works under the Ministry of Energy, Government of India gives the certification only to products that are registered under the ISI mark. And this BEE certification helps customers learn more about the energy efficiency of products. A BEE certification for Taro Pumps simply means that the products consume low power and help customers reduce their energy bills.
You can check out a BEE Star Label for more information. The number of stars within the coloured strip indicate the level of savings on power bills. The label will also explain the number of electricity units consumed by the product every year.
Bureau Veritas Certification
Our company also has the ISO 9001: 2015 – Certification by Bureau Veritas. And this certification assures the customers about the quality levels of our products. Bureau Veritas is an international certification body and helps foster a better world by certifying products that are reliable when it comes to performance. An ISO certification gives us a huge competitive advantage when it comes to diversification & growth. The ISO 9001 certification process is comprehensive because it considers our entire quality management system. And since we have met the criteria for international quality standards, we get to deliver greater customer satisfaction too.
This brings us back full circle because the ISO 9001: 2015 – Certification by Bureau Veritas helps in:
Improving customer satisfaction, first & foremost

Enhancing organisational efficiency

Making continual improvements

Sealing our reputation for high quality
We love the hard work that goes into keeping our certifications because it simply means that our customers love and depend on our products and our brand.