Yes, women can till the land and no, they do not drive pink tractors. 
Women farmers have roared into the spotlight recently because of their role in the farmers protests but, they have had a huge role to play even before this event. And yet, women farmers have a long way to go to break the cloak of invisibility that seems to surround their work in Indian farms. So, what is the situation now? Is it changing?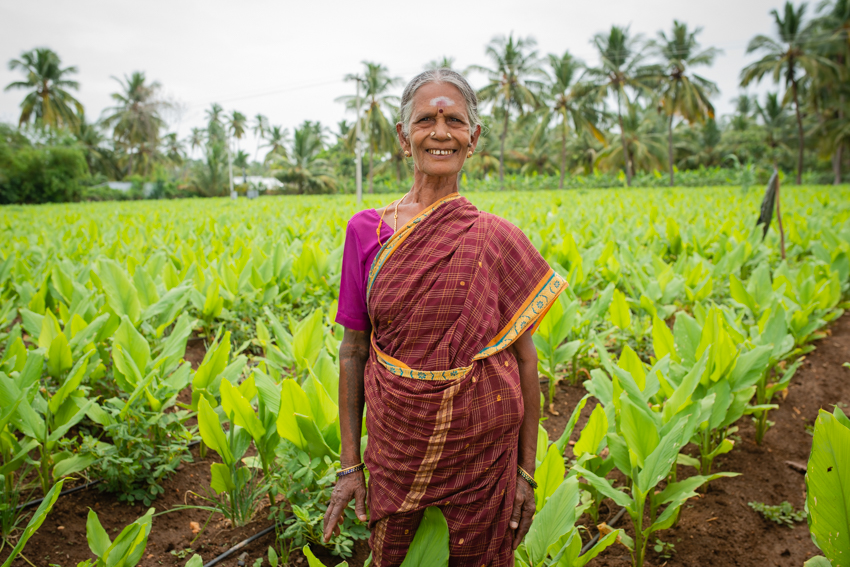 Women in the fields
With more and more men migrating to urban areas for better income and career opportunities, it is the women who are putting their shoulders to the yoke when it comes to looking after family land. 
According to Oxfam India, 75% of the full-time female workforce in rural areas are working in the agriculture sector. They also put in double the time compared to male counterparts. And yet, they remain the invisible gender because:
They do not own the farmland (out of the 75% of female workforce, only 13% own land)

In most cases, they are unpaid labourers working on family land

India's inheritance laws ensure that in most cases, land transfers to male members 
It is also important to note that women are also excluded, by and large, from allied entitlements such as pension, irrigation sources and institutional credit - to name just a few aspects.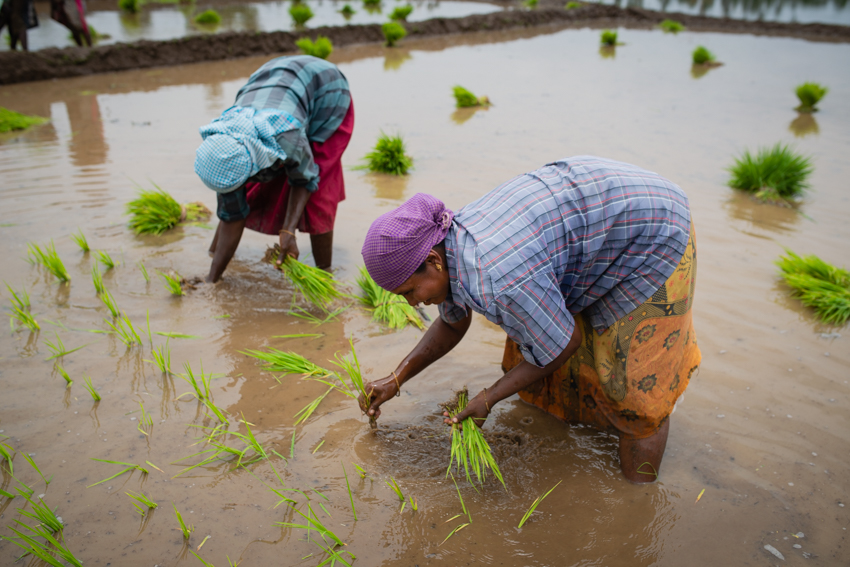 Changing times
It starts with a day - given that women are involved in almost 50% of agri-employment, India has dedicated one day; October 15th; as Rashtriya Mahila Kisan Diwas or National Women Farmer's Day. Women from agriculture and allied sectors are getting platforms at a national level where they can get access to information and resources of different kinds. For instance, Krishi Vigyan Kendras across India mark the day with programs and conferences. 
Women across India are proving to be tough and inspirational when it comes to making a difference to the community via farming. And with support such as including women farmers in land records and making women more prominent in collectives - Indian agriculture can benefit immensely.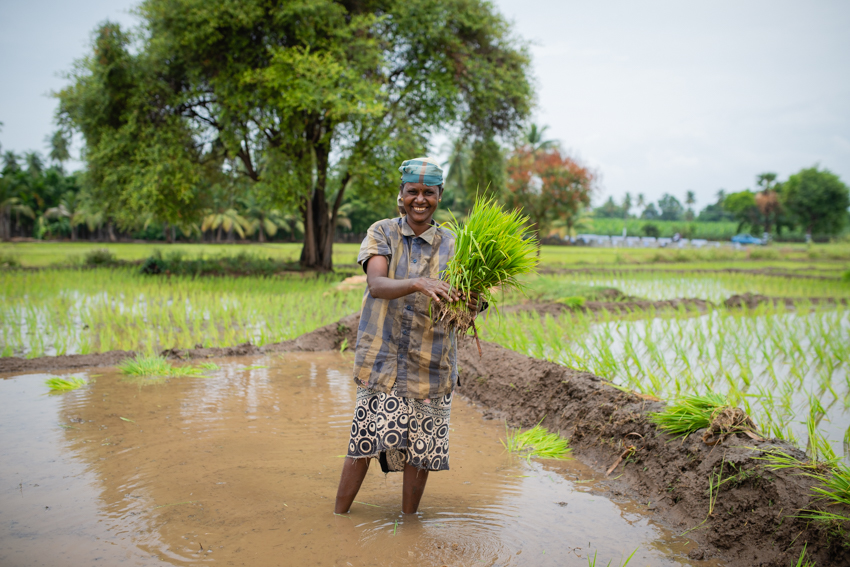 India's women farmers
Women farmers are continuing to make their presence felt, regardless of government support. Take for instance, Santoshi Survase from Latur, Maharashtra - she was one of the pioneers of the unique 'One Acre Model' of farming and this has cascaded into helping more than 1,35,000 women farmers double their income.  
There is the Sangham Women Farmers' Group which has helped poor women in Medak, Telangana to grow food sustainably and enjoy a high level of food security. Interestingly, they have done this by using traditional farming practices and have now become part of the Millet Sisters network!
Padma Shri Trinity Saioo is the face for a turmeric revolution in Meghalaya. She has brought together around 800 women and not only given them the opportunity to grow turmeric but also helped with organic certification and marketing resources. 
There are so many other inspirational women in Indian farming today. Their stories have earned them awards and bigger rewards in terms of empowering more and more women to till the land and harvest benefits.