Women Entrepreneurs in Agriculture
One of the challenges that a career woman faces is the glass ceiling. So, isn't it wonderful to come across real-life stories of women who have simply powered through this barrier? Examples in corporate / government / military life are a-plenty, but what about the agriculture sector? What are the daughters of the soil doing in this realm?
The Women Farmer's Entitlement Bill, 2011, stated that women constitute about 60% of the workforce in agriculture and more than 50% if Indian farmers. Despite these numbers, women have not got their due - yet. 
It is therefore extremely encouraging to look at the number of women, forums, programs and even government schemes that are going a long way in giving women in agriculture a stronger voice and presence.  
Startups & agritech
Imagine being able to rent a patch of land and grow healthy, clean and fresh produce for yourself. Gitanjali Rajamani, co-founder of Farmizen makes this possible. For most city dwellers, this is a dream come true - live in the city and have your farm too! 
Mobile apps go a long way in empowering today's farmers with real-time information and other data. Sai Gole, co-founder of BharatAgri believes in harnessing science & technology to help farmers 'Grow Efficient, Grow More'.
Himani Shah is one of the movers & shakers at Intello Labs that is well on its way to becoming the intel hub of all things agriculture. Using Artificial Intelligence (AI), Shah & her team believe in earning the farmers' trust and moving forward. 
Group support
Mahila Kisan Adhikaar Manch or MAKAAM was established to:
Boost recognition of women in agriculture

Infuse agri-development with social justice 

Focus on eco-conscious sustainability and

Promote plural knowledge systems
It has a pan-India presence and brings together experts from multiple fields to promote the right to livelihood of women farmers. 
The Global Self-Help Group is the brainchild of Gurdev Kaur Deol. She started small and now has a family of more than 400 farmers. Imagine a community which does bee-keeping, livestock rearing & packaging of fresh produce!
There are also women like Selavarani Elangovan and Saradamba Annasamudram who are doing pioneering work at Corteva Agriscience. According to Selavarani Elangovan, harnessing the power of cutting-edge tech like gene editing, nanotech and molecular markers is one of the ways to deal with modern day challenges in agriculture.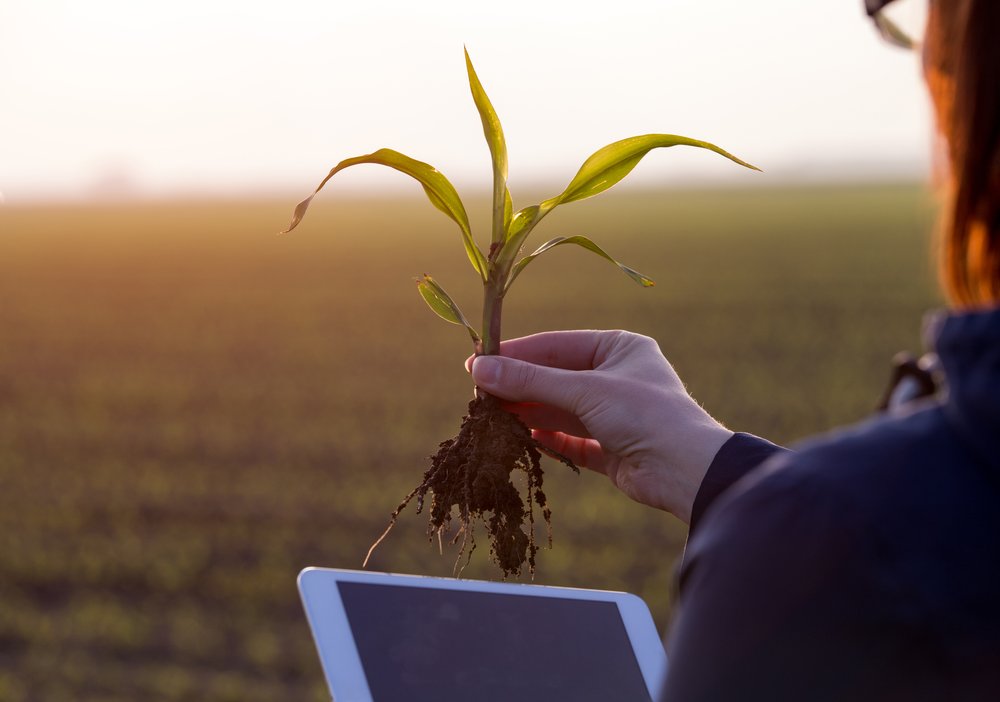 'Official Help'
The government of India and bodies like Indian Council of Agricultural Research (ICAR) and National Bank for Agriculture and Rural Development (NABARD) are also pitching in to support women in agriculture. For instance, the government of Maharashtra's Agri-Skilling Program is bringing together groups of women.
Google India is collaborating with NASSCOM Foundation to render support for 1 lakh women farmers in India. The main focus here is to enable women entrepreneurship in farming by imparting digital & financial literacy.
The Mahila Kisan Sashaktikaran Pariyojana (MKSP), a government project, is also looking to support women tillers of the land. According to one report, more than 36 lakhs women farmers have harnessed various benefits from this scheme.  
Perhaps these are better ways to celebrate Women's Day? 
Encourage a woman farmer in your own way!