Vermitechnology in Agriculture
They have been called the farmer's best friend and Charles Darwin has stated that they have "played such an important part in the history of the world".  These facts become even more intriguing when you know that we are talking about the humble earthworm. More and more people are using the amazing earthworm to make their gardens better with vermicompost. Such is the range of purposes that the earthworm serves that they have got associated with a fascinating term called vermitechnology.
Vermitechnology
This term encompasses:
Vermidigestion or the use of earthworms to clean effluents

Vermiculture - commercial 'cultivation' of earthworms for fishing and 

Vermicompost - sometimes, vermiculture is used interchangeably with vermicompost to denote the activities which use earthworms for creating organic compost
The last category - vermicompost - is perhaps the most closely linked with agricultural applications. 
Vermitechnology, consisting of vermicomposting works in a very simple way - earthworms; nature's best ploughers; are used to convert agriculture or waste material into something more valuable - an alternative to chemical fertilisers. This biodegradation process carried out by earthworms results in nutrient rich compost that can be applied to crops. 
Incidentally, India is one of the major players in the vermicompost market.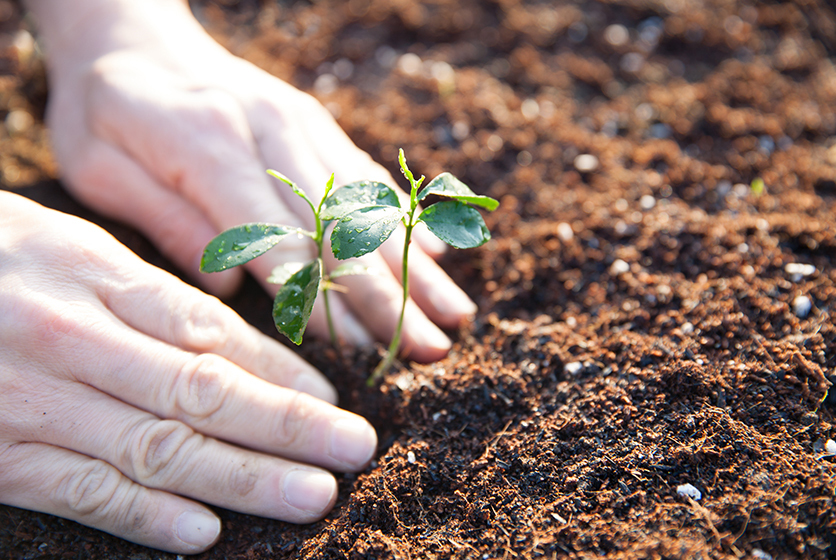 Biofertilisers and more
Simply put, earthworms help in manufacturing biofertilisers in a manner that is:
Cost-effective

Sustainable  

Easy to process and

Can be done on almost any scale of operation
And because of the usefulness of this kind of vermicompost, there are biofertiliser variants such as vermiwash and processes such as vermiremediation that are contributing to the agriculture space as well. Imagine being able to 'heal' or remedy contaminated soils using earthworms! That is exactly what vermiremediation has done in the coal mined polluted soils of Meghalaya. 
Organic farming
One of the most common applications of vermitechnology is in organic farming. The use of vermicompost is said to be beneficial not just to the crops but also to the soil itself. There is no harmful run-off of chemicals when farmers use biofertilisers to nourish their crops. Use of such compost also brings down the fertiliser costs for farmers. 
For instance, in the work being done by Indian Council of Agricultural Research (ICAR) and Krishi Vigyan Kendra or KVK, there is practical and theoretical knowledge on how a farmer can start and maintain vermitechnology units. Large, medium and small scale spaces can function as compost production units and help the farmers use vermicompost for benefits such as:
Better or more aerated soil

Reduces greenhouse gas emissions from landfills

Improves root health

Adds natural hormones and microorganisms to the soil

Eliminates wastes flowing into the soil or water sources and

Improves the water retention capacity of soil 
On one hand, there are bodies such as the Vermiculture Research Station, Aligarh that are organising training programmes in vermicomposting and on the other hand there are individuals like Anitha who use vermicomposting to augment her income of her small farmland.   
At the end of the day, the little earthworm can indeed be a mighty presence in Indian Agriculture.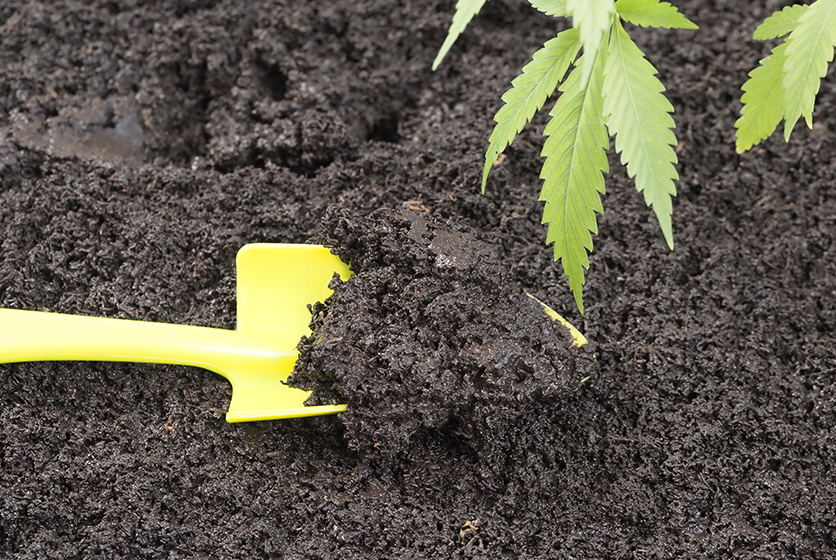 #InterestingInfo
Darwin's last book titled

The Formation of Vegetable Mould, Through the Action of Worms (1881)

was a huge success

India has 435 species of earthworms