The Rise and Rise of the Agripreneur
Entrepreneurs play an important role in almost any economy / sector / field. Whether it is technology, manufacturing, finance and even agriculture, entrepreneurs can & do:
Drive massive change with cutting-edge innovation

Demonstrate how fewer resources can be made to work harder

Help change social life with unique products & services

Create jobs
All of the above (and more) hold true for entrepreneurs in the agricultural sector as well. The evocative term, 'agripreneur' really does say it all but let's take a closer look at how the agricultural sector is progressing, thanks to the rise of the agripreneur.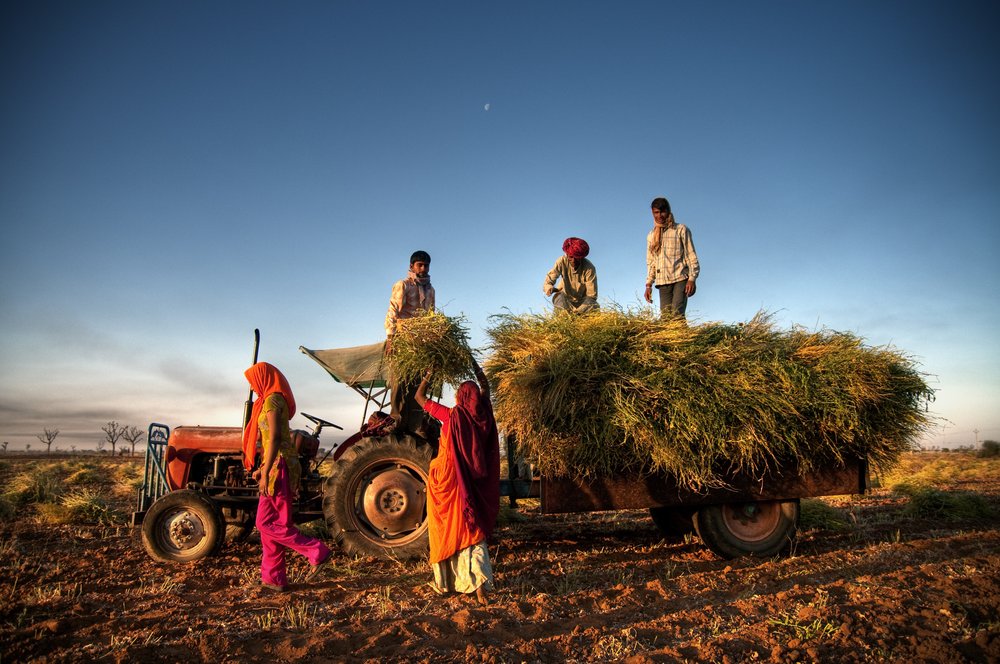 So, who is an agripreneur?
The term is pretty self-explanatory! An agripreneur, focuses on different aspects of the agricultural and farming sectors. And like their larger counterpart, the entrepreneur, an agripreneur works within this sector by:
Being agile in terms of strategic thinking

Having a greater appetite for planned risk-taking

Harnessing creative thinking & imagination 

Applying extremely innovative solutions
In a traditional sector like agriculture, agripreneurs have done some amazing new things. 
How are they helping 'grow agriculture'?
Agripreneurship is helping farmers in finding new & in some cases, more viable opportunities to grow their wealth. For instance, an agripreneur could do something as 'different' as making infrastructure changes in their farm and expand into farm-tourism. 
Supply chain management is another challenge that small & medium farmers have to surmount. Agripreneurs help by mapping the landscape of the supply chain and looking at ways in which to make it better. Take for instance, the work being done by AgNext, an agripreneur in the agritech space. They are using Artificial Intelligence and algorithms to address trust issues between the producers and middlemen and more importantly, digitisation of the process has also resulted in the farmers getting right prices for their hard work.     
Agripreneurship also helps the farmer change and innovate according to the need of the times. This agility can come either from an external agency or the farmer themselves adopting an innovative attitude. For instance, it could be a farmer bucking the trend in the Upper Gangetic Plain and switching from cereal crops to vegetable cultivation. Or it could be the story of GramCover that is about de-risking rural India.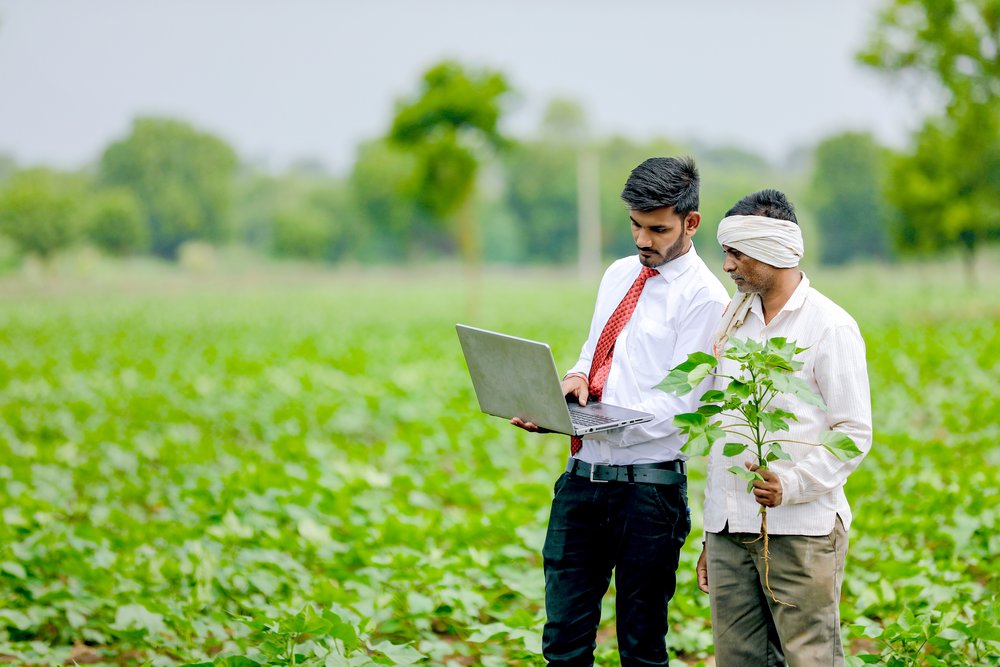 What are some of the innovations in agripreneurship?
If there is one underlying characteristic of entrepreneurs anywhere, it is innovation. The ability to think out of the box and then be unafraid to implement these solutions - that really does set entrepreneurs apart. Take organic farming, for instance. If a Sai Abhinay Chepuri is trying to harness technology, then an Abhishek Dhamma became an urban kisan with his family land.
It is also fascinating to see that an agripreneur is almost everywhere when it comes to Indian agriculture sector. Tissue culture, bio-fuels, solar power, compost, soil testing, dairy farming, and much more - there is leadership in innovation everywhere. 
There is no doubt whatsoever that India needs agripreneurship. Whether it is their power to harness technology or build & encourage farmer communities in multiple ways, agripreneurs are major driving forces of much-needed change and development.