The HeaRt Of Our Business
Almost every company has a Human Resources Department. And if not a full-fledged department, there is an HR manager at the very least! This HR team is often entrusted with many responsibilities that go beyond the human element of a business. Depending on the size of the company or the outlook of the top management, the HR department is entrusted with:
Finding the right candidate for jobs

Career management

Administering employee benefit programs

Payroll management

Implementing applicable laws and regulations and so on
Through it all, there is one thing that is of paramount importance: the HR team is truly the HeaRt of a business.
HR at Texmo Industries
Five – that's the number of employees that worked for our company way back in 1956. Slowly, systematically, and steadily, we have now grown to a 2120 plus team. We did have a Time Office in the past. This transformed into a Personnel Department somewhere during the 1980s. And in 1992, the HR Department came into being.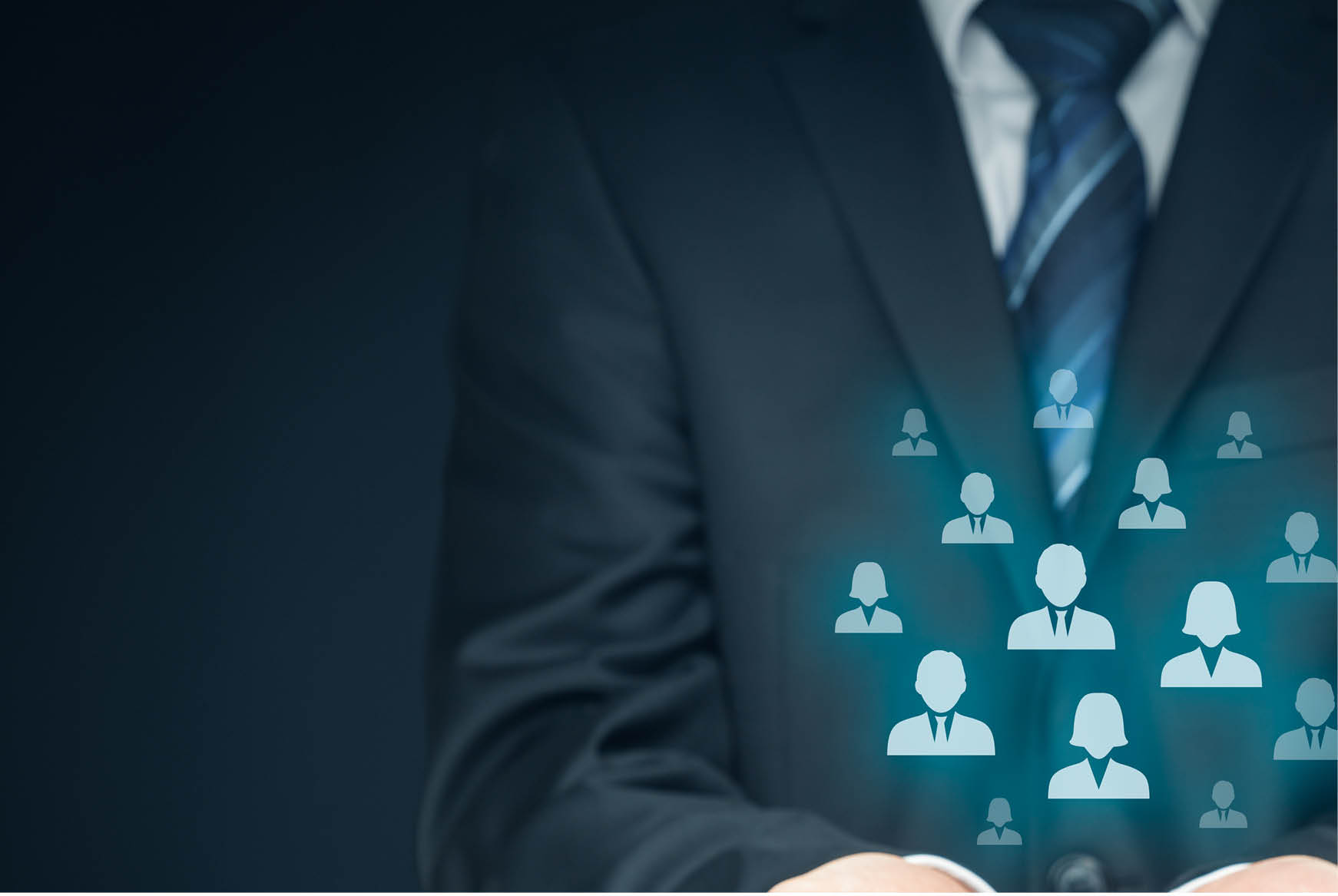 People have always been at the centre of everything we did. When this company was founded, we had everybody doing everything – truly human resourcefulness at work! In the 1960s, 'job roles' were blurred!
For instance, the founder of Texmo Industries, Mr R. Ramaswamy, also performed the role of logistics manager, technician, & customer support. He & another employee would bundle up a pump set and take off on their trusty motorcycle, deliver & install the pump in their customer's (read farmer) field, and return to the office. The farmer would use the pump for a while and pay up at the office whenever he would swing by!
 
It has never been about profits for Texmo Industries. Human relationships – whether it is with employees, customers, or dealers – drive our philosophical approach to doing business. The collective wisdom of a handful of our employees comes from the fact that the oldest of them has been with us since 1975! In fact, seven such employees have been contributing to the brand's growth for several decades now. We have 44 differently abled employees, and 123 women employees who are making their way ahead in the engineering sector.
Brand ambassadors
Today, our HR department invests time & energy into looking after the lives of employees at work. This includes the usual roles of human resource management of course, but also includes conducting tournaments, personality development & communications sessions, announcements of new members, and so on. We know that we are not just recruiting employees, we are sowing the seeds of our brand reputation. And even as customer testimonials help foster our reputation, it is the human resource of our company that are the torch bearers of our identity.
 
Indubitably, the HR department collaborates with everybody in our company to deliver greater business value, support for our strategic aims, and keeps the gear wheels turning smoothly.